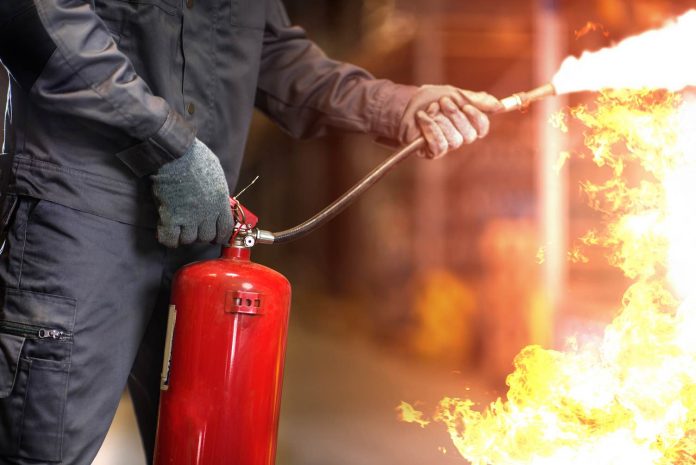 A small restaurant fire in Fayetteville and the theft of two vehicles in unincorporated Fayette County occurred in the past few days.
In Fayetteville, a small fire started by an oven left on at the Hardee's restaurant on Ga. Highway 85 North on Sept. 20 was extinguished by firefighters just before midnight.
Fire Chief Alan Jones said firefighters responded to a fire call and had to force entry in to the building since it was closed and a key holder could not be located.
Jones said the small fire was put out with a fire extinguisher.
In unincorporated Fayette County, a 2011 Chevrolet that was left along Ga. Highway 54 East near Clayton County after breaking down on Sept. 18 was reported stolen, said Sheriff Barry Babb.
The vehicle was left on the side of the road overnight and was missing from the location the next day, Babb said.
Babb said another vehicle was reported stolen on Sept. 21. A commercial 2018 Ford F250 was reported stolen from an auto repair shop on Carnes Drive off Hwy. 85 North.
Store employees said the vehicle was last observed when it was dropped off on Aug. 22.
In Peachtree City, a discovery by a patrol officer was enough to convince a Hampton man that he should not be sleeping in his vehicle and smoking marijuana.
According to police reports, a patrol officer at 10:40 p.m. on Sept. 21 observed a man asleep with a firearm beside him in a vehicle parked in the back corner of the Plygem building on Dividend Drive.
A second patrol unit arrived and officers woke 35-year-old Christopher Almond.
"I could smell the odor of marijuana coming from the vehicle, and also observed a cloud of smoke exit the vehicle when he opened the door," the reporting officer said.
A search of the vehicle revealed less than an ounce of marijuana in a black tactical backpack, two firearms, two grinders and a hide constructed from an Arizona fruit punch can, the report said.
Almond was cited for possessing less than an ounce of marijuana.