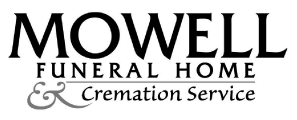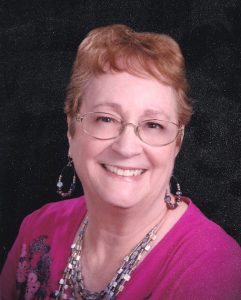 Paula Hicks, born in 1943 in Maryville, Tennessee, passed away on May 27, 2020. She leaves a legacy of enduring love. One such love was her passion for artistic creation, which is a reflection of our Creator God.
She studied Art Education at the University of Tennessee and then taught art in elementary classrooms and Vacation Bible Schools during her early adult life. She worked as a claims representative for the Social Security Administration for 25 years as she raised her daughters and lived a full life with her husband.
She participated in numerous artistic activities during her lengthy career, including sewing for herself, her daughters, and her doll creations. She also enjoyed horseback riding, reading, and singing in church.
Upon retirement, she taught adults how to use their artistic talents in doll making. Paula enjoyed sharing time and lasting bonds with family and friends as together they fashioned ceramic and porcelain works of art. She also served with friends through song as she participated in church choirs for over 40 years. In recent years, Paula loved cheering on her grandchildren from the sidelines during their athletic pursuits.
She had a strong love for God's creatures, great and small. Paula had a compassionate heart and rescued countless stray animals, adopting many and finding homes for others. She devoted much care and attention to her horses, dogs, and cats.
Greatest of all was her unconditional, devoted love to her family. She was faithful in love and follows loved ones who preceded her in death: her father, Rev. Paul Cluck, mother, Vera Love, and sister, Phyllis. She leaves a legacy of enduring, powerful love for those who will one day join her in the presence of Our Lord: her devoted husband and love of 51 years, Ed, her two daughters, Leigh Ann and Tracy, her son-in-law, Barry, and her beloved grandchildren, Luke and Melody.
Most importantly, she introduced her husband and daughters to the One True God whose love endures forever and to His Son, Jesus, who conquered the grave so that we may have eternal life. This is not farewell. This is, as her childhood influence Roy Rogers sang, "until we meet again."
The family plans to honor her memory privately with a memorial service to be scheduled at a later time.
The family lovingly requests that in lieu of flowers, donations be made to the American Cancer Society, www.cancer.org.
Mowell Funeral Home & Cremation Service — www.mowells.com