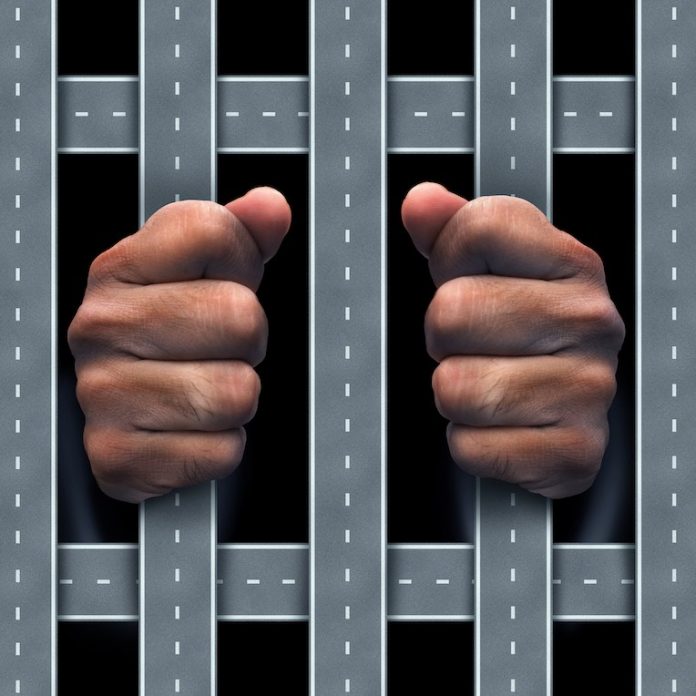 Juvenile wounded as he drove toward officers — 
The Georgia Bureau of Investigation has been requested by Sheriff Barry Babb to investigate an officer-involved shooting in which a juvenile driver sustained non-life-threatening injuries after being shot while accelerating toward deputies who were attempting to take the driver into custody, after driving recklessly and fleeing into Clayton County.
GBI Deputy Director of Public Affairs Natalie Ammons said the GBI Atlanta Regional Office on May 30 was requested by the Fayette County Sheriff's Office to investigate an officer involved shooting.
Ammons said "Preliminary information indicates that at approximately 7:38 a.m., Fayetteville Police Department officers attempted to stop a vehicle for reckless driving. The vehicle did not stop and fled from officers. Fayetteville PD officers requested assistance from the Fayette County Sheriff's Office.
"A short time later, Fayette County Sheriff's Office deputies located the vehicle in the area of Grady Drive, Jonesboro, in Clayton County, driving through numerous yards. At some point, the vehicle came to a stop and officers attempted to take the juvenile driver of the vehicle into custody, however, the vehicle accelerated toward the officers. Deputies discharged their firearms, striking the subject."
Ammons said the subject was transported to a local hospital for treatment for non-life-threatening injuries. A deputy sustained minor injuries from the incident.
Charges against the driver are forthcoming, said Ammons.
The GBI will continue to conduct an independent investigation.
Once complete, the investigation will be turned over to the Clayton County District Attorney's Office for review.