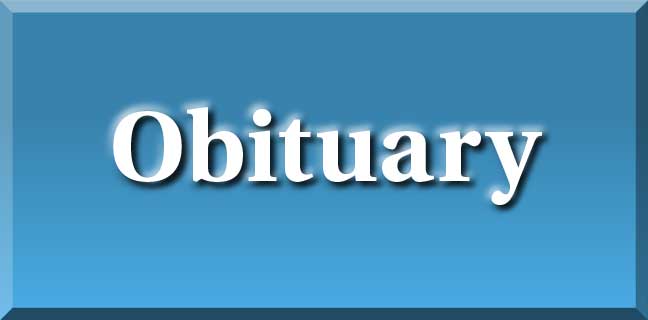 Carolyn Cooper Pye, age 87, of Cartersville passed away on Sunday, May 24.
Carolyn was born in Fayette County, Georgia on October 29, 1932 to Russell and Uris Harrell Cooper. She was a member of Sam Jones United Methodist Church where she was a member of the Marco Sunday School class. She was a homemaker and was retired from Shaw Industries after 20 years of service. She was well known for her warm heart and infectious laugh.
Carolyn was recently preceded in death by her husband of 68 years, William Hoyt Pye. They met in 1938 in the first grade in Fayetteville, GA, and married on September 30, 1951. The Pyes moved their family to Cartersville in 1970.
She was also preceded in death by her brothers Homer, Jimmy, and Jerry Cooper and sister Helen Teague. Survivors include sons Keith (Linda) Pye and Jay (Brenda) Pye of Cartersville; Grandsons Luke (Keri) Pye of Kailua, Hawaii, Micah (Helen) Pye and David Pye of Cartersville; great-grandchildren Liam, Owen, Alex, and Caroline Pye. Grandsons Micah and David Pye shared the gift of "Amazing Grace" at her bedside hours before her passing.
The family would like to thank her loving caregivers of the Fite Living Center and Transitions Hospice.
A Graveside Service will be conducted at 11:00 am on Thursday, May 28, 2020 at Sunset Memory Gardens with Rev. Kevin Lobello officiating. Pallbearers will be Micah Pye, David Pye, Carson McCrary, Jimmy Jay, Scott Hickom, and Gary Fowler.
In lieu of flowers, contributions may be made to Sam Jones United Methodist Church, Cartersville, GA. Please visit www.owenfunerals.com to sign the on-line register. Owen Funeral Home, 12 Collins Dr., Cartersville, GA has charge of the arrangements.