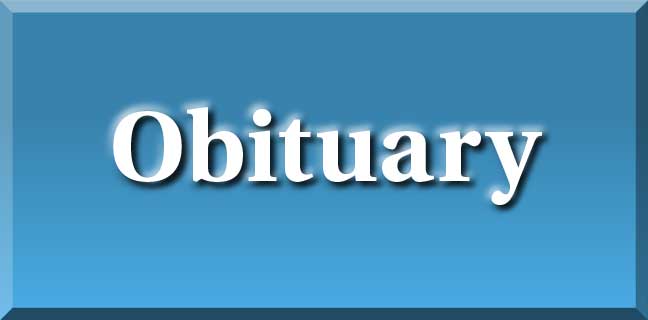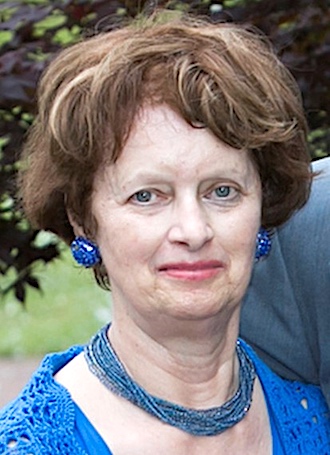 Nancy Jean Larrowe Larson, 82, of Peachtree City, GA passed away on May 25, 2020. The daughter of the Reverend Lawrence and Mrs. Florence Larrowe, Nancy grew up in Vermont and Upstate New York. She graduated from Gloversville High School (NY) and earned her teaching degree from Potsdam College (NY). She married Glen Larson in 1961 and they moved from Boston to Peachtree City in 1972, when Delta Air Lines acquired Northeast Airlines.
Nancy was a born teacher and loved her students like her own children. She began her long career in Albany, NY. She taught 4th grade at Peachtree City Elementary School starting in 1973 and continued at Huddleston Elementary until she retired in 1996.
A frequent world traveler and faithful travel companion to Glen, she counted both Germany and Ocean Park, Maine among her favorites. When she was home, she enjoyed singing in the Peachtree City United Methodist Church Choir and volunteering at Fayette Piedmont Hospital.
Nancy is survived by her husband of 58 years, Glen Larson; daughters, Laurie Larson and Lisa (Michael) Chang; grandchildren Nicholas Chang and Caroline Chang; her brother, Robert (Rebecca) Larrowe; and many nieces and nephews.
In lieu of flowers, donations can be made to the Fisher Center for Alzheimer's Research: www.alzinfo.org.