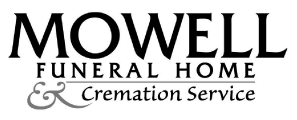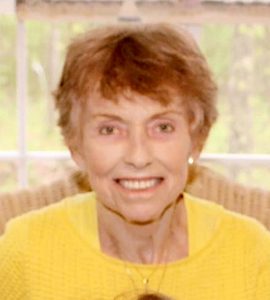 Billie McClard Joyner, 84, of Newnan passed away May 25, 2020. She was born on June 21, 1935 in Portland, Tennessee to the late Ellis and Eva Mae McClard.
Billie was a long-time member of Fayetteville First Baptist Church where she taught Children's Sunday School and Acteens. She also volunteered and stayed active in the community both in Fayetteville and in Ponce Inlet, Florida. She was a devoted wife, mother, grandmother, and great-grandmother.
Billie was preceded in death by her daughter, Kathleen Joyner; her parents and sister. She is survived by her husband of 65+ years, Harold F. Joyner of Newnan; children, Patt (Clarence) Coleman of Fayetteville, Miki (Kirk Rogers) Joyner, and Karen Huckaby (Steve) Geis of Fayetteville; grandchildren, Christopher and Corey Coleman and Heather and Andrew Huckaby; and great-grandchildren, Valice, Silas, Liam, and Kendall.
A graveside service will be held at 2:00 PM on Saturday, May 30, 2020 at Camp Memorial Park, Fayetteville with Reverend Glenn Stringham and Reverend Jack Miller officiating.
In lieu of flowers, the family requests donations to Alzheimer's Association, www.alz.org. or Meals on Wheels Coweta County, P.O. Box 73437 Newnan, GA 30271, www.mealsonwheelscoweta.org.
Mowell Funeral Home & Cremation Service, Fayetteville – www.mowells.com.