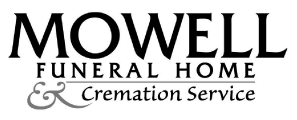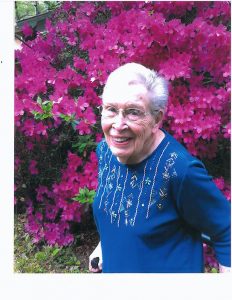 Dorothy Tuthill Allen, 87, of Fayetteville passed away March 23, 2020. She was born in Bay Shore Long Island, New York on February 16, 1933 to the late Henry Ingersoll and Emma P. Tuthill.
Miss Dotty was a homemaker who loved to cook. She loved letter writing to friends and family all over the country. She was a poet, an artist, and loved animals as well as walking in the woods with her dogs. She was an avid history buff who also had a passion for following the weather with her son-in-law.
Dorothy was preceded in death by her baby daughter, Faye Yvonne Allen; husband, Garvis D. Allen; brother, Floyd Tuthill; and her parents. She is survived by her daughter, Marie A. (Jerry) Large; grandchildren, Fayeanne (Antonio Montez) Large and Kendall (David) Burton; estranged son, Floyd Steven Everett Allen; and many loving friends.
A private graveside service at Holly Hill Memorial Park. In lieu of flowers, the family requests donations to the 314th Infantry Log Cabin, www.314th.org.
Due to recent events and government guidelines, our maximum capacity is 10 people for a single event. Please consider sending condolences via email, mail, or a phone call to the family. You can visit our website at www.mowells.com for more information, as well as send online web condolences.