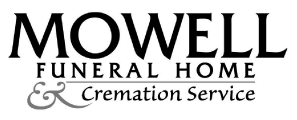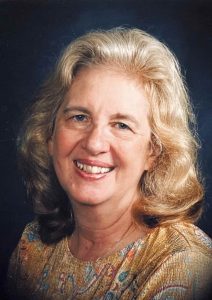 Mary "Claire" Rosser Stroud, 74, of Peachtree City, GA passed away on March 22, 2020.
Claire was born in Richmond, VA on June 24, 1945 to Bill and Lillian Rosser. Claire grew up in Whitakers, NC and graduated as her class Valedictorian from Whitakers High School. She then attended East Carolina University, where she graduated with honors with a Bachelor of Music in 1967. Claire worked her way through college with 3 scholarships and serving as a church organist. She then continued graduate studies at East Carolina University.
Claire married her loving husband of 50 years, Tommy in 1967 and then moved to Portsmouth, VA and started a family. Claire worked as Choir Director/Organist at St. Paul's Catholic Church in Norfolk, VA and then at Blessed Sacrament Catholic Church in Norfolk, VA. She also taught private piano/organ/voice lessons.
The family then moved to Peachtree City, GA in 1983 and Claire continued working as a Choir Director/Organist at Holy Trinity Church for the last 37 years in addition to teaching piano/organ/voice lessons.
Claire was a dedicated wife, mother and grandmother. Some of her biggest passions in life were sharing her gift of music, putting "others first," and baking. Her service to the church was unrelenting and never wavered.
Claire is preceded in death by her husband, Thomas B. Stroud, Jr. and brother, William Octavius Rosser III (Billy). Claire is survived by her sisters, Janet Rosser Tolan, of Rocky Mount, NC and Beverly Rosser Reitzel, of Weaverville, NC; her children, Andrea Stroud Napier (John) of Macon, GA and Chris Stroud of Peachtree City, GA; and her grandchildren, Jack Napier and Stroud Napier.
In lieu of flowers, the family requests donations to be made in Claire's memory to Holy Trinity Catholic Church, 101 Walt Banks Road, Peachtree City, GA 30269.
A memorial mass to celebrate Claire's life will take place at a later date.