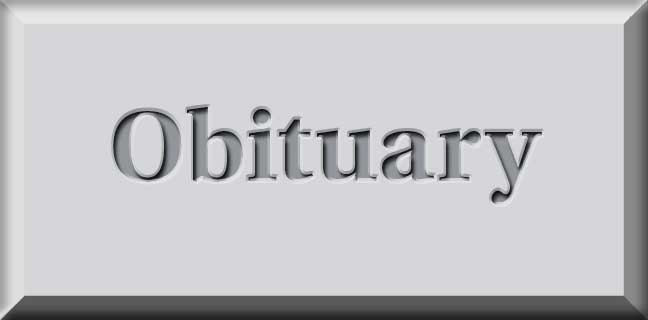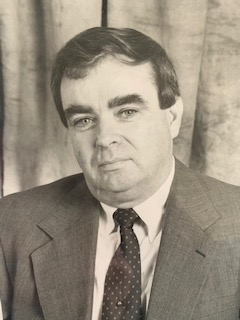 Roger P. Clarkin, 79, died on February 19, 2020 in Atlanta, GA after a brief illness.
He leaves behind his wife of 20 years, Susan Clarkin (nee Podolski); 3 children; 4 step-children; numerous grandchildren; and his beloved dog, Polo.
Born in Nashua, NH on March 18, 1940, Roger grew up and also raised his family in Fitchburg, MA. In later life, he moved to Peachtree City, GA.
Roger was an avid sports fan, remaining loyal to the New England and Boston teams to the end. In addition to team sports, Roger had a passion for horse racing, especially enjoying the Kentucky Derby every year.
Roger worked in the construction industry beginning as a laborer and working up to Vice President of Estimating. Roger worked for companies in MA, NH, and GA. He was employed by companies such as Crowley Corp., Tocci Building Corporation, Wrenn Associates, and Spaulding & Slye.
Funeral services will be held on Saturday, February 22nd at 5 PM at the Carmichael-Hemperley Funeral Home in Peachtree City, GA.