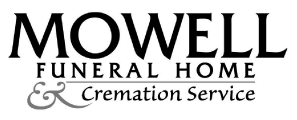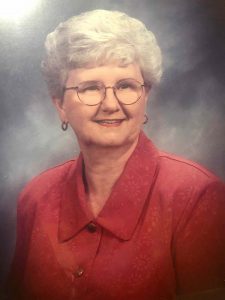 Helen Freeman King, 84, of Fayetteville passed away February 16, 2020. She was born in Knoxville, Tennessee on October 26, 1935 to the late Malcom and Gladys (Ford) Freeman.
Helen was survived by her children, Betsy (Wayne) Crider of Fayetteville, Steve (Nylsa) King of Fayetteville, and Carol (Alan) Perry of Zebulon; grandchildren, Chris King, Carlos Aquino, Alyson Leveillard, Luke Crider, Samantha Perry, Kathryn Aquino, Andrew King, and Lydia Crider; and ten great-grandchildren.
A memorial service will be held at 11:00 AM on Saturday, February 22, 2020 at the Chapel of Mowell Funeral Home, Fayetteville with Reverend Jack Miller officiating. The family will receive friends from 10:00 – 11:00 AM prior to the service at the funeral home.
In lieu of flowers please send donations to the Fisher Center for Alzheimer's Research Foundation, www.alzinfo.org.
Mowell Funeral Home & Cremation Service, Fayetteville — www.mowells.com.