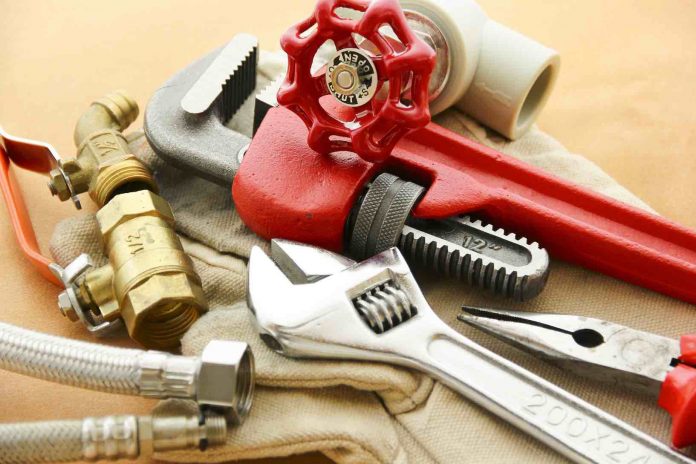 Thieves entering work vehicles at a plumbing company on Auburn Court off Huddleston Road in Peachtree City on Jan. 26 made off with approximately $20,000 in equipment and tools.
Peachtree City Police Department spokesman Chris Hyatt said the incident was reported on Jan. 26.
Officers found that the chain-link fence and the lock on the gate had been cut, Hyatt said, adding that three box trucks were found with the back doors open, while five others had the locks punched.
Items stolen included copper fittings, drill presses and other power tools, Hyatt said.
Losses of tools and equipment totaled approximately $20,000, Hyatt said.
The incident is under investigation.
In another incident, a vehicle at a Stevens Entry residence was reported entered on Jan. 25. Three coats and a 9mm handgun were stolen from the unlocked vehicle, Hyatt said.