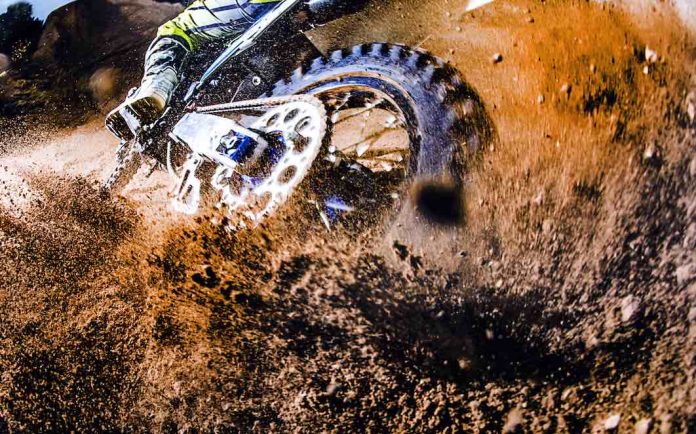 A man who left his dirt bike at the gas pump at the Texaco station on Ga. Highway 138 on Jan. 28 returned to find it stolen.
Sheriff Barry Babb said the incident occurred shortly after 4 p.m. when the owner of the dirt bike left bike at the gas pump and went inside the store.
The owner returned to the gas pump, finding that his dirt bike was gone, Babb said.
The store clerk said a black male jumped on the bike, push-started it and drove westbound on Hwy. 138.
The man was wearing a dark gray or green hoodie and green sweatpants with an orange stripe, said Babb.