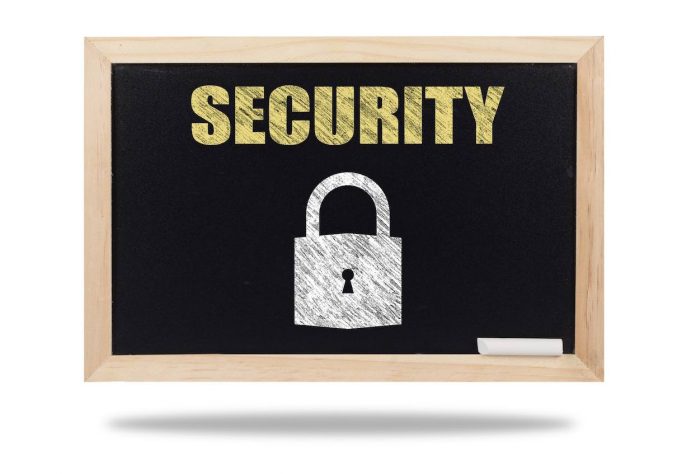 Three students from a school in a neighboring county were charged Jan. 31 with criminal trespass and disorderly conduct after being let into Fayette County High School by two FCHS students.
The Fayette County High School SRO (school resource officer) shortly after noon on Jan. 31 notified Fayetteville police that three people were found on the premises. The three fled and were soon apprehended by officers, Fayetteville police said on a Facebook post.
Asked about the incident, Fayetteville Police Chief Scott Gray said two female students and one male student from a school in a neighboring county were let in the school by two FCHS students.
The three students were confronted by school administrators and fled the building, Gray said.
The SRO notified officers, who quickly arrived at the school property and apprehended the three students, Gray said.
Gray said two of the students were minors and the other student was an adult.
Local schools were immediately placed on lockdown as a precaution, and the lockdowns were subsequently rescinded, police noted.