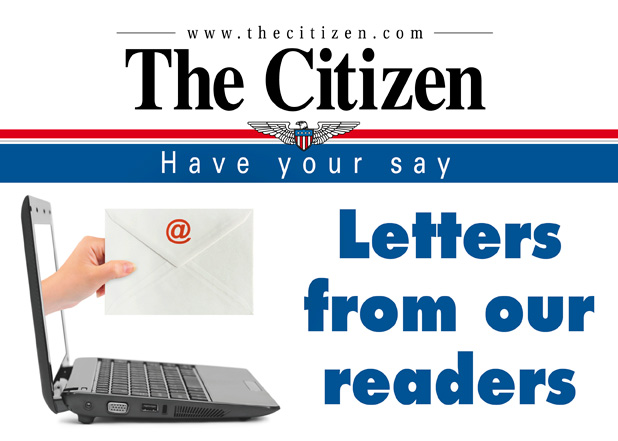 Recently I have been selected to serve on a committee that will decide the new Health/PE curriculum for our Fayette County Schools. I am humbled and honored to be on this committee.
However, I write today to express my immense concern and call to action over the curriculum being presented.
My first concern is the timing in which we are to read all the material being presented. We have been presented thousands of pages to read, analyze, and report back within only three months.
It causes suspicion to arise with the rushed timeline of the committee. Once I started reading the material, I understood why.
So far, I have learned of several disturbing and downright horrifying facts about the potential new textbooks;
• Several are supported by Planned Parenthood and Trojan Condom board members.
• Even greater concerning was when I discovered to my horror that my elementary daughter would have to write a school paper on masturbation if this new curriculum passes.
• Controversial sexual orientations like transgenderism are introduced as young as 11 years old.
Needless to say, I believe the committee should freeze their process and review all the material thoroughly.
I encourage you to:
• Call or email the school board and ask for the committee to freeze this process in order to read and properly discuss all the material.
Here is  the contact information:
Fayette Board of Education — Phone: 770-460-3535
District 1 – Barry Marchman – marchman.barry@mail.fcboe.org
District 2 – Roy Rabold – rabold.roy@mail.fcboe.org
District 3 – Scott Hollowell – hollowell.scott@mail.fcboe.org
District 4 – Leonard Presberg – presberg.leonard@mail.fcboe.org
District 5 – Brian Anderson – Anderson.brian@mail.fcboe.org
Public Relations – Melinda Berry-Dreisbach – berrydreisbach.melinda@mail.fcboe.org
Superintendent – Jody Barrow – barrow.joseph@mail.fcboe.org
K-12 Coordinator of Science, Health & PE – Patricia Morgan – morgan.patricia@mail.fcboe.org
Coord. of Counseling and Career Dev. – Lakisha Bonner – bonner.lakisha@mail.fcboe.org
• Please attend the next school board meeting to display your support for the current abstinence-based-only curriculum which we would like to keep.
Monday, February 24th
Agenda Review at 6:30 p.m. – Meeting at 7 p.m.
LaFayette Educational Center, 205 LaFayette Avenue, Fayetteville, GA 30214
As a faith leader in my community I am appalled that we would even consider such material for our young minds.
Josh Saefkow, D.Min., Senior Pastor
Flat Creek Baptist Church
Fayetteville, Ga.