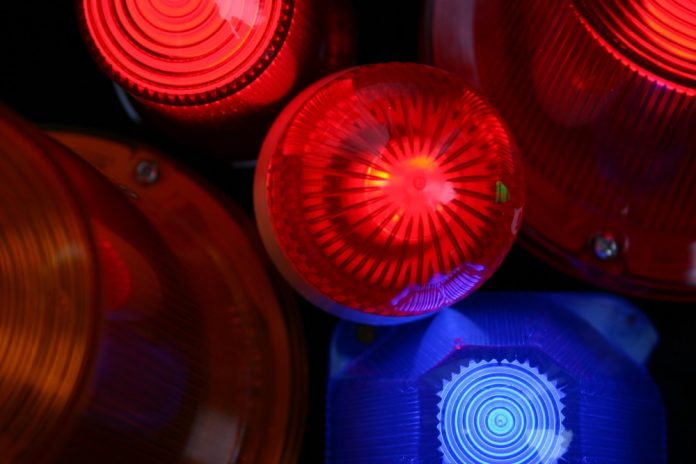 Fayette County deputies are investigating several entering autos and burglaries that were reported across unincorporated Fayette during the period of Jan. 10-14.
Sheriff Barry Babb said a burglary and an entering auto were reported on Jan. 10 at nearby homes on Heath Way off Ga. Highway 314. It was not immediately known if the two incidents were related.
A person housesitting for the resident told deputies she arrived to find that a rear window had been broken and a power saw missing, Babb said.
While at the scene, deputies were told by a neighbor that a rear passenger window of their vehicle had been busted and a video game console stolen, said Babb.
Babb said an entering auto was reported Jan. 10 at a residence on Forest Drive off Ginger Cake Road. The Ford pick-up had the driver's door window busted and a pistol and holster stolen.
On Jan. 16, a vehicle was entered on Lofty Eagle Lane off Ga. Highway 92 North. Babb said the front passenger window was busted and a wallet and contents stolen.
In another incident, a burglary was reported on Jan. 14 at a home being renovated on County Line Road east of Fayetteville.
Babb said the contractor arrived to find two exterior doors and five interior doors stolen, adding that no forced entry was noted.
In Peachtree City, a 13-year-old girl on Jan. 10 told officers she was asked by a white male if she needed a ride while walking home from Booth Middle School at approximately 3:20 p.m., said Peachtree City Police Department spokesman Chris Hyatt.
The only description of the vehicle was it being a bright red SUV or minivan, Hyatt said.
Hyatt said officers due to the report increased patrols in the area.