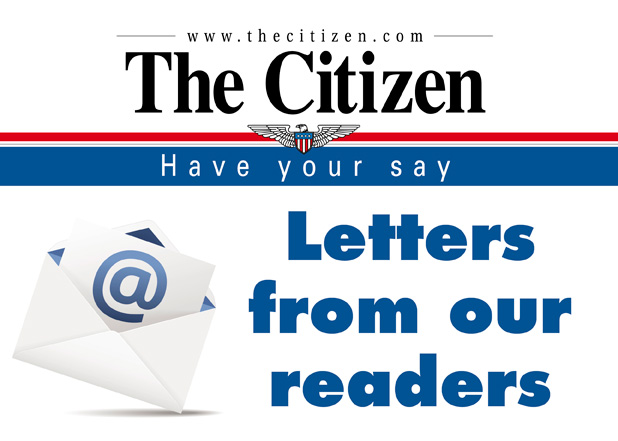 As an Iraq and Afghanistan veteran, I sat on the edge of my seat this past Tuesday night as news broke about an attack occurring on U.S. troops at Ain Al-Asad and Erbil Air Bases in Iraq.
Having flown through both those bases during Operation Iraqi Freedom, the news hit me especially hard because of the close family and friends that I have still serving in the region.
Last week, Donald Trump ordered the assassination of Iranian General Qasem Soleimani, an unquestionably bad person who was clearly a threat to U.S. and allied forces throughout the region. Let me make it clear that Soleimani was a despicable human being who ultimately received the quick and impersonal death he deserved.
However, this brazen action by our Commander-in-Chief, was done without any thought of the immediate and long-lasting consequences. As a result of Donald Trump's complete lack of strategic thinking, Iran is actually stronger, not weaker.
Firstly, as a result of our action, the Iraqi Parliament voted to expel U.S. forces, an act that opens the door for a flood of Iranian militia and influence into Iraq.
Next, U.S. forces that were previously engaged in cleaning up the remnants of ISIS suspended those operations to safeguard against a potential Iranian counterattack.
Thirdly, the Iranians have fully withdrawn from the Iran Nuclear Agreement. Regardless of the merits of this agreement, one cannot argue that the world was in fact safer with Iran's nuclear arsenal limited, rather than unchecked as it is now.
Next, the protests that we saw last month throughout Iran pleading for a change in government and end to corruption came to a screeching halt. Instead, Iranians took the streets to demand military action against the U.S.
Finally and most importantly, U.S. forces were put in jeopardy, as evidenced by Iran's missile attack on two of our military installations. Luckily, no U.S. forces were killed or hurt. All of these tenets lead to a stronger, not weaker Iran, and are all the result of short-sighted thinking by President Trump.
Should our President decide to take any further military action, I hope he thinks about the ripple effects that action might have before more of my friends and family are put at risk.
Bryce Remkes
Brooks, Ga.