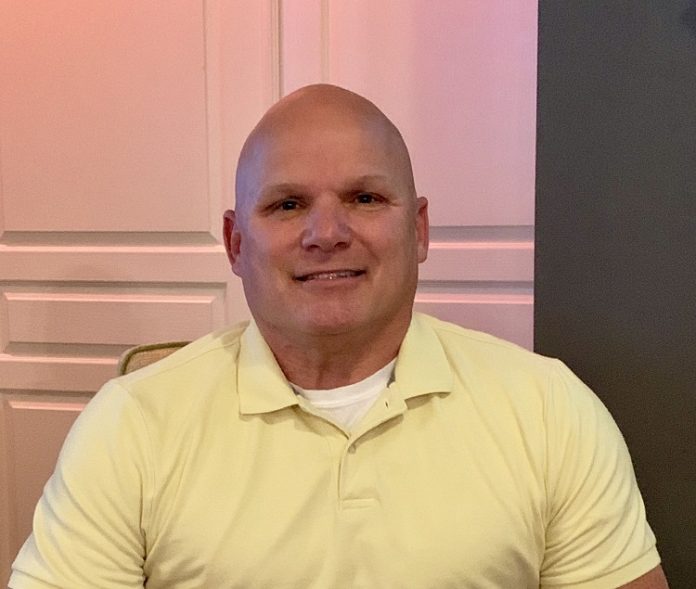 Joe Clark. Photo/Submitted. 
The Fayetteville City Council has a new council member. Planning Commissioner Joe Clark defeated incumbent Councilwoman Kathaleen Brewer in the Dec. 3 municipal runoff election.
Election results showed Clark with 403 votes compared with 130 votes for Brewer.
The figures equated to 75.61 percent of the vote for Clark compared to 24.39 percent for Brewer.
The runoff election had a voter turnout of 4.07 percent.