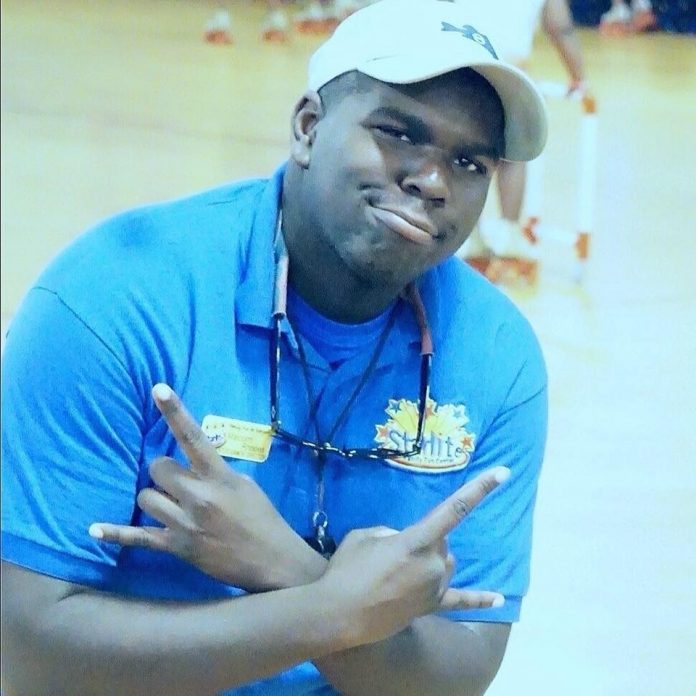 Malcolm Rhodes. Photo/Facebook-Malcolm Rhodes Entertainment.
A Hogansville DJ and owner of an entertainment company serving counties including Fayette, has been charged with child molestation in a case involving a Hampton teenager. Henry County detectives are attempting to determine if there are other victims in the area.
DJ and Hogansville resident Malcolm Jamal Rhodes, 24, was charged last week by the Henry County Police Department with child molestation, sexual battery and enticing a child for indecent purposes, according to multiple news outlets.
An incident report furnished by the Henry County Police Department noted that the child molestation charge was in connection with the case of a 15-year-old Hampton male that was reported in September.
News outlets reported that the investigation was initiated after being contacted by father of the 15-year-old.
The Malcolm Rhodes Entertainment Facebook page lists events held across south metro Atlanta and in Fayette County at:
Inman Elementary School and Cleveland Elementary School in April 2019
Fayette County schools field day in May 2019
Crabapple Lane Elementary School in May and October 2018
Whitewater Middle School in November 2018.
Another event was held at Trinity Christian School in east Coweta County in May 2019
Rhodes' Facebook page lists him as owner of Malcolm Rhodes Entertainment. His business Facebook page lists the services provided as "Light speakers entertainment and interactive fun." A description of the services provided said, "Hosting and entertaining events is our specialty. Our goal is to bring that family fun factor to your event with our rock star entertainers trained to make sure your guests have a great time."
Maj. Joey Smith said detectives are screening calls to determine if there are any additional victims and are meeting with other law enforcement agencies to check possible previous allegations.
Anyone with information pertaining to this case is asked to call Henry County Police Department Detective Gray at 770-288-8266.