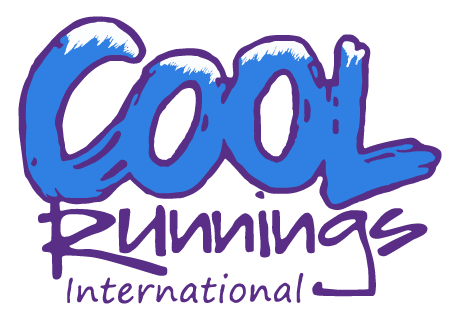 A one-year extension of a MOU (memorandum of understanding) with commercial refrigeration and cold storage firm Cool Runnings International (CRI) for a planned headquarters on Ga. Highway 85 North was approved unanimously on Nov. 7 by the Fayetteville City Council.
Downtown Development Director Brian Wismer in an Oct. 25 letter said the MOU in March 2018 established a completion of construction date of Dec. 31, 2019.
"Earlier this month, staff received a request from Cool Runnings to extend the completion date one year to Dec. 31, 2020 due to delays related to business growth and a change of lender," Wismer said. "They have recently received their Land Disturbance Permit to begin construction of the project. All aspects of their scope and investment remain the same."
As proposed, the project calls for a 3-story corporate office building and a warehouse totaling 16,321 sq. ft., situated on approximately 9.5 acres along Hwy. 85 North near North 85 Parkway.
CRI currently has an address on Crosstown Drive in Peachtree City.
The Fayetteville location will serve as the corporate headquarters for CRI, a commercial and industrial refrigeration and cold storage solutions provider that contracts with grocery stores, food processing facilities and warehouse distribution centers around the globe.
CRI Global, the development arm of parent company Cool Runnings International, Inc., purchased the Fayetteville property from the Lester Family Limited Partnership, LLLP.
"The acquisition of this property marks an exciting new chapter not just for Cool Runnings International, but also for the residents of Fayetteville and the surrounding area," CRI President and CEO Bill Harms said previously. "The city of Fayetteville's forward-thinking, pro-business approach was a major factor in our decision to locate here, and their continued efforts to create a dynamic local economy that attracts a diverse blend of employers really meshed with our vision for this site. Randolph Williamson's expertise in conducting these types of transactions ensured that our master timeline stayed on track, and we look forward to sharing more news on our progress in the months ahead."