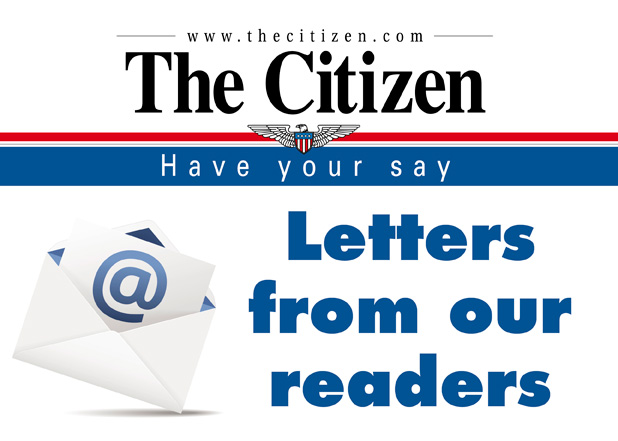 It's time for a Peachtree City perimeter highway system around its gridlock.
From Georgia highways 34/54 in Coweta County to the intersection of highways 54/74 in PTC, there is a chokehold on travel and commerce.
Traffic congestion will be exacerbated with the addition of Costco and Fischer Marketplace across from Sam's. Traffic will also worsen with the multiple residential developments along McDuff Parkway in PTC.
Improvements are coming with the Georgia Department of Transportation (GDOT) plan for a "Displaced Left-turn Intersection" that will remake the 54/74 intersection, but not until 2023.
To make matters worse, in April, the PTC City Council vetoed the needed TDK extension. This would have connected Coweta County and PTC with a new bridge over Line Creek in the south. Also urgently needed is a northern trans-county connection.
Contact your state leaders, regional partners, county commissioners and city officials. Urge them to create a viable traffic plan that will enhance our quality of life.
Encourage GDOT leaders to bring these multiple parties to the table to solve this Newnan to PTC grid lock.
Steve Houlder
Newnan, Ga.