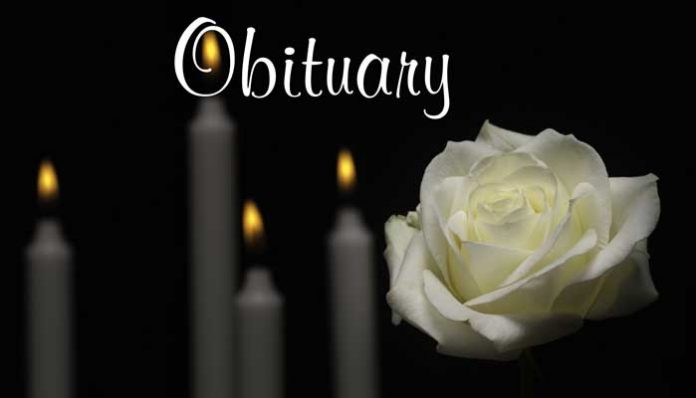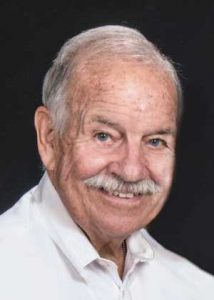 George Barry Braender, 78, of Peachtree City passed away June 15, 2019. Barry was born on March 10, 1941 to the late George Braender and Geraldine Nash Braender in Chatham, N.J.
He graduated from the University of Miami, where he played soccer. Barry worked numerous positions at Delta Airlines for 41 years and retired from Flight Control in 2001. He then began working at Falcon Aviation Academy, where he established an aircraft dispatcher course for which he was the chief instructor. Besides airplanes, Barry's other interests included The Master Gardener Program, especially The Plan-A-Row, golfing, traveling, and spending time with friends and family. He also loved coaching soccer in the Peachtree City area. Barry loved the Packers and both the GA Bulldogs and the Miami Hurricanes.
A loving father, grandfather, and husband, Barry will be remembered for his warm heart, his enthusiasm for life, and his positive outlook.
Barry is survived by his wife, Linda Braender; daughters, Corinne (Jeffrey) Oliver and Sheryl (David) Bush; step-daughters, Alison (Jon) Williamson and Emily (Robert) Gossett; grandchildren, Patrick Cunningham, Davis Bush, Isabella Oliver, Bryant, Ansley and Andrew Gossett; and a number of cousins.
A Memorial Service will be held Saturday, June 22, 2019 at 2 p.m. at Christ Our Shepherd Lutheran Church, Peachtree City. The family will receive friends beginning at 1 p.m. prior to the service at the church.
In lieu of flowers, the family requests donations be made to the American Heart Association, www.heart.org .
Carl J. Mowell & Son Funeral Home, Fayetteville – www.mowells.com.