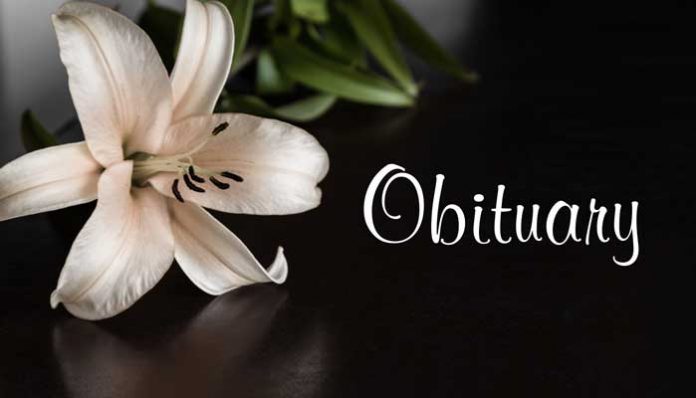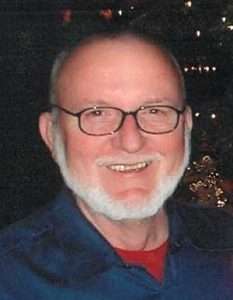 Kenneth Clay Salters, 77, of Fayetteville passed away at his residence on Monday, April 29, 2019.
He was born on February 6, 1942 in Atlanta, Georgia to the late Maxine and Luther Salters.   He loved cats, old cars, wheeling and dealing, cats, claw machines, occasional trips to the casino, and cats.   He was deeply loved by his family and will be greatly missed.
Kenneth is survived by his wife, Janet Lee Salters, his son, Nick Salters; his daughter and son-in-law, Valerie and Phillips Naples; and his grandchildren, Oliver and Audrey Naples.
His funeral service was at 2 p.m. on Thursday, May 2, 2019 in the Chapel of Mowell Funeral Home, Fayetteville, with Dr. Alex Moses and Rev. Emily Smith officiating. Burial followed the service at College Park Cemetery, College Park, Ga. The family received friends from
12-2 p.m. prior to the service at the funeral home.
Carl J. Mowell & Son Funeral Home, Fayetteville – www.mowells.com