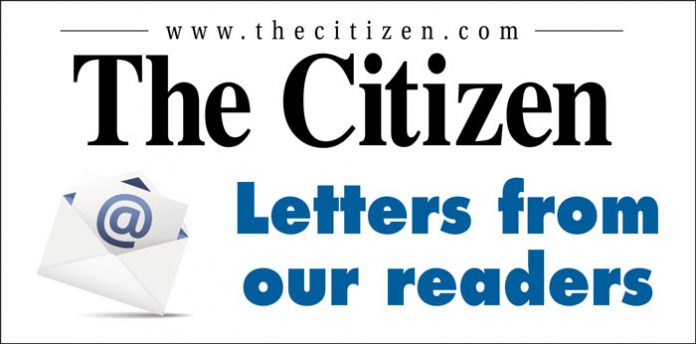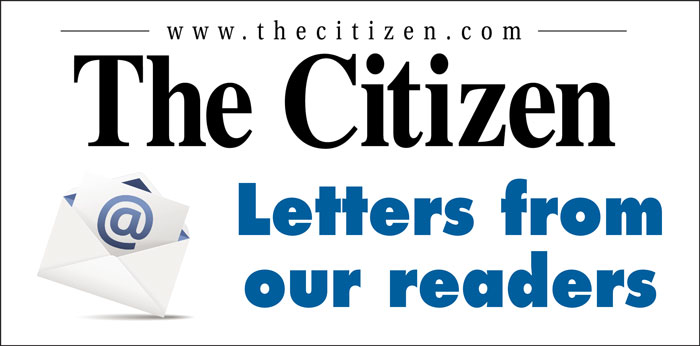 Calistoa? I think I've seen this idea before with a different name, "Frozen." Let me put my frustration about this development in a verse borrowed from that movie.
"Peachtree City?
Do you want to build apartments?
Come on, let go of that silly plan!
You won't need that anymore
Because we're at your door
And our lobbyist won't go away!
You used to be the best 'Bubble'
But now you're not!
Pace Lynch thinks they know why!
Do you want to build apartments?
We don't have to call them apartments!
No way, developer!
But… But… Why?"
"Frozen" is a movie built around a pretty song instead of a strong story that actually fits together.
Cohesion is perhaps the most important part of a story regardless of the medium it's told. The Calistoa development reminds me of "Frozen." Everything their marketing team has put out sounds like a beautifully crafted song that almost hits all of the right notes: "mixed-use," "walkable," "yoga rooms," "modern farmhouse," "Millennial Attracting," etc.
Calistoa actually sounds like an incredible place to live, but like Kristof's sudden villainy, it's cohesion with Peachtree City's story doesn't really make sense.
There are thousands of suburban communities with less than 50,000 in population, yet somehow our town continues to rise to the top of many "Best Community" lists.
It started off as an average piece of land, but it was turned into a magical place.
How? The founders had a plan. A very specific plan. A plan that set the design for how our town should be physically laid out. That plan became the blueprint for the creation of our masterfully planned city.
That plan also provided the outline and structure for the town's future leaders. Peachtree City has had many leaders since those very early days. Some were dedicated to the plan and stewarded on-theme development while others appeared to do everything in their power to disrupt it, often for personal gain.
One very important piece of that original plan was reducing the tax burden on residents through intelligent and well-thought-out commercial/industrial development. Cities that have a good balance of residential and commercial properties create a more diversified tax base that allows for long-term strategic planning.
Unfortunately, over the years a large portion of the land originally set aside for commercial and industrial development is now residential. Those decisions have created a massive issue for the health of Peachtree City's future.
We don't have enough money. That's not totally true. We have money for today but not nearly enough money for all of the future maintenance the city will require. Our leaders have acknowledged this problem multiple times recently. Sustainability has become a major topic in every conversation about the future of the city.
Peachtree City has [two more] upcoming City Council workshops all centered around long-term sustainability. City Manager Jon Rorie has spoken about the growing importance of making sure that as Peachtree City ages we are able to do it gracefully.
The Calistoa development if approved would become one more example of leadership not sticking to the plan. I understand the developer's interest in this property. It's a beautiful piece of land that should become a premier corporate headquarters which would allow the city to create both a sustainable future through a diversified tax base and fulfill another one of its signature planning goals; create local well-paying jobs.
Losing tax revenue is just one of the problems the Calistoa plan would create. It would take more than one letter to the editor to break them all down.
So, do we want to build apartments?
No; and it doesn't matter if they're not calling it apartments but are using buzz words like mixed-use, live/work/play or even a lake-view multi-family paradise instead. It doesn't matter if I like the artist's renderings. It doesn't matter if I want more chef-inspired restaurants.
It doesn't matter how pretty the development could be because it will still be tax-base-draining, residential island orphaned inside of an industrial park underneath the potentially loud skies of an airport.
It also doesn't matter if "Frozen" is a commercial success because it's still a bad movie. What does matter is that Calistoa doesn't fit with the city's strategic plan.
Nick Ferrante
Peachtree City, Ga.