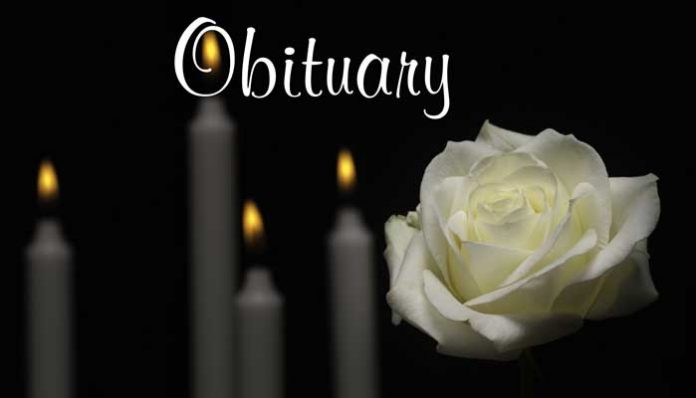 Dr. Christine Marie Welker, age 47, of Tyrone, passed away Saturday, March 2, 2019.
She graduated from Cornell University School of Veterinary Medicine in 2000 and was a retired veterinarian. She is survived by her husband of 13 years, Dr. Michael Patrick Wilson of Tyrone; parents, Helmut and Nancy Welker of Griffin; sister, Anne Marie Welker of Frankfurt, Germany; niece, Alexandra Welker of Frankfurt, Germany; aunts and uncles.
A memorial service will be held Thursday, March 7, 2019 at 4 p.m. in the Chapel of Parrott Funeral Home with Dr. Jimmy Orr officiating. Those wishing may sign the online guestbook at www.parrottfuneralhome.com. The family will receive friends one hour prior to the service at Parrott Funeral Home & Crematory, 770-964-4800.