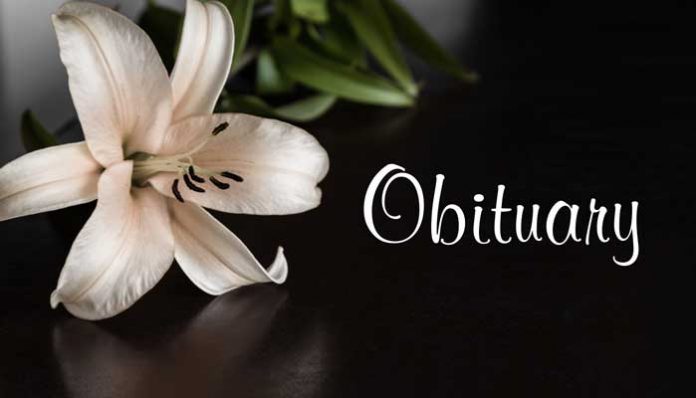 Mrs. Kathy Hilyer, a resident of Tallassee, Alabama, passed away Friday, September 14, 2018, at the age of 58.   
Funeral services were held Monday, September 17, 2018, at 1 p.m. at Jeffcoat Funeral Home Chapel with Rev. Faron Golden officiating.   Burial followed at Rose Hill Cemetery, Jeffcoat Funeral Home directing.
She is survived by her husband of 23 years, Mike Hilyer, daughter, Brandy Roop (Brandon); sons, Trent Hilyer (Morgan) and Troy Hilyer; grandchildren, Braxton, Braden and Braley Roop and Caiden, Logan, Natalie and Chloe Hilyer; sisters, Janice Adams (Philip), Terry Pitchford; brother, Alan Pitchford and several nieces and nephews that loved her dearly.   Kathy loved life and never met a stranger.   The family received friends Monday, September 17, from 11:30 a.m. until service time at Jeffcoat Funeral Home.
Online condolences are available at: www.jeffcoatfuneralhome.com
Jeffcoat Funeral Home Directing
Tallassee, Alabama