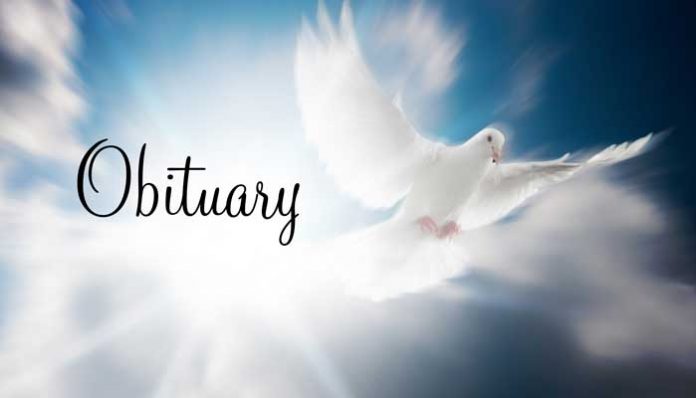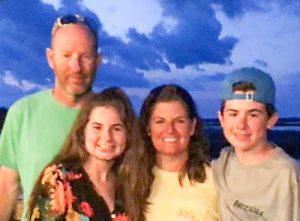 Brandon Lee Lanham was born on June 26, 1972 to his mother Jessica (Cecil) Diane Bray and his father Edward (Felicia) Jordan Lanham. Brandon has one sister, Windi Lanham Neal and four step siblings Kelly Prince Parker, Scott Prince, Ryan Bray and Angela Singheimer. Brandon graduated from Southern Polytechnic University with a bachelor's degree in construction engineering. In 1998 Brandon married the love of his life Becky Querry Lanham after meeting her on a blind date six years earlier. His unconditional love for his family grew as they welcomed their two children into the world , Will and Abigail Lanham.
Anyone that knew Brandon knows that he was one of the most humble, faithful and loyal men that anyone could have known. A friend to everyone he met and his positive attitude was infectious to all that came in contact with him. A staunch perfectionist, no one would have to ever question if the posters hung in his childhood room were level as he had already used his father's level to ensure the correct positioning.
A conversation with Brandon was one that was not to be forgotten with his sense of humor and love for all. A neighbor of his would never be in need as he was always willing to help in any way that he could. A man of few words that everyone wanted to listen to when he spoke, he had wisdom beyond his years.
As the cancer came into his life everyone was privileged to witness the true Brandon. His fight and determination were unmatched. He had no concern for what would become of him after death as he proudly professed his love for Jesus until the very end. Washed in the blood of the Lamb we know that Brandon stands now with our Lord and Savior. Our loss of Brandon on this world is truly a tremendous gain for Heaven.
Brandon's love and caring for others continues on as the family has established the Brandon Lanham Memorial Fund. In lieu of flowers donations can be made at any United Bank location. The proceeds in this account will be given to a family battling pancreatic cancer.
A gathering in memory of Brandon took place on Saturday, September 15, at The Hangar at Crossroads Church (2564 GA Hwy. 154 Newnan, Ga. 30265) 2 p.m. – 5 p.m. Brandon's wish was for a family event of fellowship and enjoyment.
As Brandon always said "finish the race"…. as he finished his we know the words he heard were "well done my good and faithful servant."
I have fought the good fight, I have finished the race, I have kept the faith.  2Timothy 4:7
Condolences may be expressed to the family online at www.mckoon.com.
McKoon Funeral Home & Crematory, Newnan –www.mckoon.com.