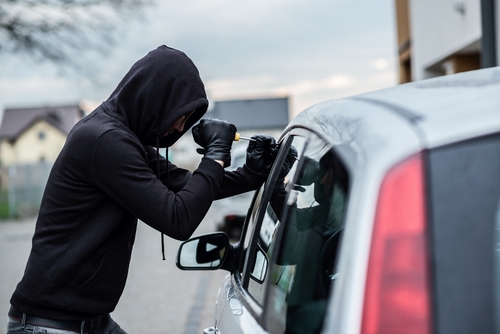 A rash of 18 entering auto incidents were reported Aug. 14 on two neighboring streets southeast of Fayetteville.
The incidents occurred at residences on Bellevue Loop and Fontaine Way off Inman Road near South Jeff Davis Drive.
The 18 incidents were reported in the morning hours of Aug. 14, according to the sheriff's activity log.
Sheriff Barry Babb said a number of the vehicles were unlocked while the remainder of the entries were forced, though none had broken glass.
Babb said the majority of vehicles had nothing stolen. Those that did had thefts of items included three purses, a wallet, three credit cards, a cell phone and a laptop.
The vehicles were believed to have been entered between 1-5 a.m. on Aug. 14.
The incidents are currently under investigation.