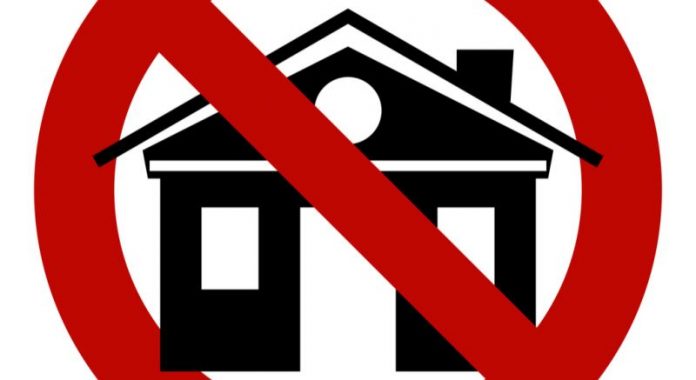 The Peachtree City Council on Nov. 16 renewed the longstanding moratorium on multi-family rezonings.
The vote on the moratorium was unanimous.
The council in 1999 adopted an ordinance directing city staff "to accept no applications seeking to zone or rezone property to any designation that would allow the development of the property as multi-family."
Property owners requesting this type of zoning must first request that the council lift the moratorium as it applies to their property before submitting the rezoning request to staff.
The moratorium expires each November, at which time council members must consider if it should be reaffirmed for another year, city staff said.