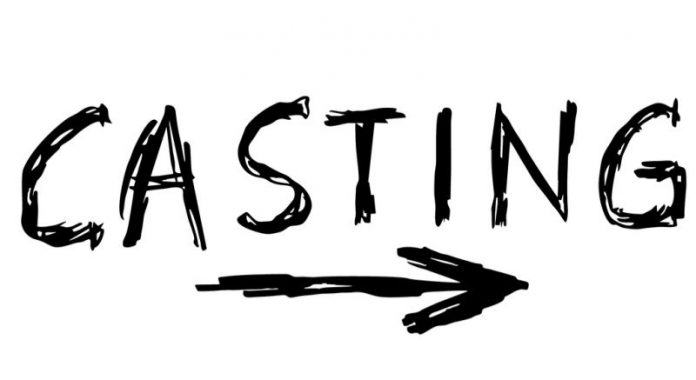 Remember the "Karate Kid" movie? A portion of the 30-year follow-up to the movie shot in 10 episodes is being filmed in Fayetteville, with the casting company looking for a number of paid extras when filming comes to Fayetteville on Nov. 29.
Marinella Hume Casting is currently seeking paid extras to work in an upcoming scene filming in the Fayetteville area on Wednesday, Nov. 29.
"Cobra Kai" is a new series based on the original "Karate Kid" movie, which picks up in the adult life of Daniel LaRusso (Ralph Macchio) and Johnny Lawrence (William Zabka).
The scene will be filming at a well-known park near Ga. Highway 85 in Fayetteville and will take place in the evening/night hours, portraying a theme park in California during the winter.
The casting company is looking for real families (mom, dad and kids ages 9-17), as well as men and women ages 18-80 to portray high school, college students and others having a fun night out. Groups of friends are encouraged to submit to Cobra.MHC@gmail.com and include in the subject line "Fayetteville Fun."
Those interested should submit the following information:
– Name
– Three current photos showing hair length and color; close up, medium shot and full-length
– Age/height/weight
– Location (city, state)
– Cell number
The company is also seeking vehicles so please include year make, model and color.
Minor submissions (MUST be done by parent/guardian) and include:
– Parent name
– Child's name
– Current photo
– Age/height/weight
– Location (city, state)
– Parent cell number
The required information should be submitted to:
Cobra.MHC@gmail.com
SUBJECT: FAYETTEVILLE FUN