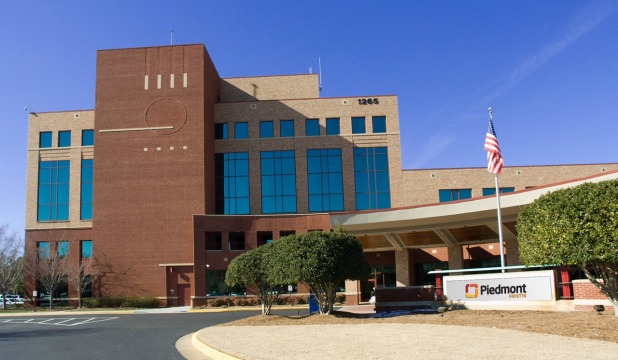 "A Look at Piedmont Fayette" is scheduled for Thursday, Dec. 15, 10-10:45 a.m. at Fayette Senior Services' Fayetteville location (The Life Enrichment Center, 4 Center Drive).
Join Piedmont Fayette Hospital's CEO Michael Burnett as he gives updates on our local hospital. Michael will talk about the newest addition to the hospital, what new things are happening as well as the what to expect for the future of Piedmont.
This program is free but pre-registration is required at 770-461-0813 or email register@fayss.org (include name, phone number and event title). FSS members and non-members welcome. For more information, visit www.fayss.org.