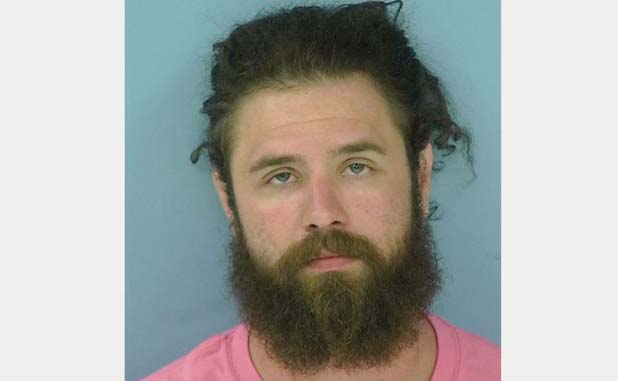 A Locust Grove man was arrested June 11 on charges of child molestation, sodomy and statutory rape.
Emmett David Bennett, 26, of Chuli Road, Locust Grove, was charged with the felonies, according to Fayette County Jail records.
Sheriff Barry Babb said the incident occurred in June at a residence in Tyrone.
A family member of the victim said Bennett was a coworker of one of the victim's family members.
The victim's mother told The Citizen that she initially reported Bennett to authorities.