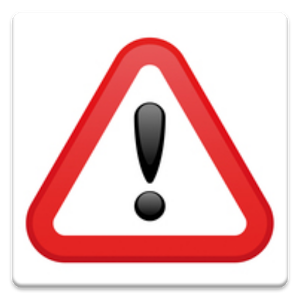 According to city officials, the Peachtree City Fire Department responded the evening of April 12 to the Public Works and Amphitheater site in southern Peachtree City regarding the spill of a water-based concrete coloring agent into a detention pond near the Flat Creek Nature Area and an adjacent multi-use path.
The spill was caused by Utility Asset Management of Reynolds, a contractor for the city for several stormwater pipe projects currently underway, officials said. Asset Management was using the Public Works site staging area for the projects.
"Utility Asset Management personnel cut open an old tank of non-toxic concrete coloring and, after removing the solid pieces, hosed out the drum by the detention pond, dying the run-off water a bright red/orange," said Fire Chief Joe O'Conor. "City crews were able to contain the flow of the dyed water to the immediate buffer area adjacent to the Public Works facility."
The dyed water did not wash into Flat Creek.
Peachtree City contacted the Georgia Environmental Protection Division to report the spill Tuesday night as a precautionary measure, and and EPD officials were on site Wednesday morning to evaluate conditions and monitor the cleanup efforts. The contract will begin cleaning up the dyed water and soil immediately.
"We know that residents can see the spill from the path behind the Amphitheater and are concerned, but we want to assure everyone that the colored water is not expected to be harmful to the ecology of the area," said O'Conor. "However, it is very visible, and the City's contractor will be required to clean up the site, including the dyed earth in the detention pond, under EPD supervision."