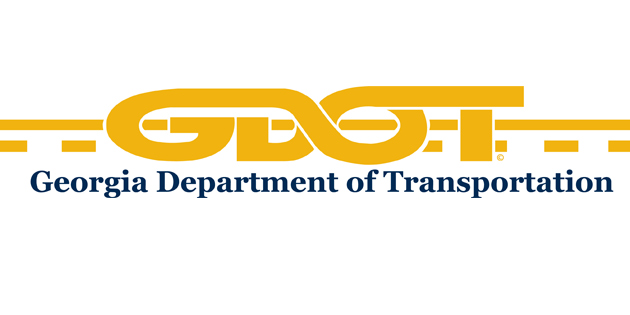 The Georgia Department of Transportation wants to add to your holiday cheer by suspending construction-related lane closures for the Christmas and New Year's Day holidays.
Georgia DOT is suspending construction-related lane closures on interstates, major state routes or roads near major shopping areas. The closures will take place from 5 a.m. Wednesday, Dec. 23, until 10 p.m. Sunday, Dec. 27, for the Christmas holiday and from 5 a.m. Thursday, Dec. 31, through 5 a.m. Saturday, Jan. 2, for New Year's holiday.
In the Metro-Atlanta area, suspended construction-related lane closures will continue over the New Year's Day weekend, with work resuming Monday, January 5, 2016. The Georgia DOT implements the restriction to offset increased holiday traffic. This does not include emergency lane closures that may be necessary.
The Department reminds travelers that crews may still be working in proximity to highways and state routes; and safety concerns may require some long-term lane closures to remain in place. Also, incident management or emergency, maintenance-related lane closures could become necessary at any time on any route.
"We are expecting more motorists to travel through Metro Atlanta this year than years before," said Kathy Zahul, Metro Atlanta District District Engineer. "Unfortunately, roadway fatalities increase during heavy holiday travel. We urge motorists to slow down, put their mobile devices away, and drive alert."
Georgia DOT also advises motorists that – in the event of a crash or breakdown – to never get out of the car on a freeway, unless your life is in imminent danger. Pull onto the nearest shoulder as far from the travel lanes as possible and call 511 for HERO assistance in Metro Atlanta or 911 for medical emergency service.
For updated information about travel conditions on Georgia's interstates and state routes, GDOT advises travelers to call 511 or consult www.511ga.org before heading out. Georgia 511 is a free service that provides real-time traffic and travel information statewide. Callers also can transfer to operators to request assistance or report incidents 24 hours a day, seven days a week.