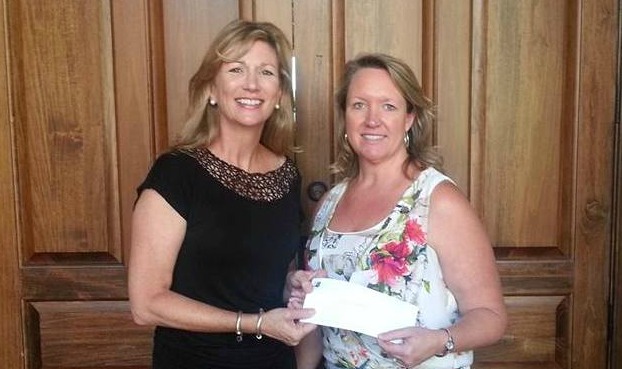 The Fayette County Board of Realtors has received a $2,000 placemaking micro-grant from the National Association of Realtors to help Peachtree City by transforming unused public spaces into vibrant community places. The Peachtree City Community Garden is the largest in the Atlanta area and provides gardening space for more than 200 gardeners and chefs creating the opportunity to donate fresh ingredients to local area food banks and Christian City.
The grant is intended to help Realtor Associations partner with others to plan, organize, implement and maintain placemaking activities in their communities.
The Fayette County Board of Realtors will use the funds to assist other local volunteers to create a pavilion to provide an outdoor classroom to provide education opportunities on gardening and healthy living. The pavilion will also serve to provide shade for the gardeners and a picnic are for the public. They will partner with Interfore, Barksdale Design, Two Doves Farm, Fayette Rental and Lowe's on this project who will also be providing grading, building materials, landscaping, and labor to build the project.
Project Director and Realtor Tricia Stearns received check from FCBR President Michelle Warren at the Board's annual Affiliate Showcase and Trade Expo Oct. 8.