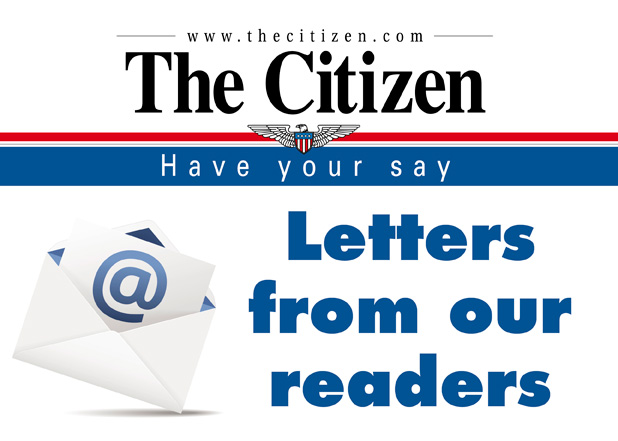 Columbia Falls, MAINE, and Fayetteville, GA — November 6, 2023 — Greater Fayette Women's Club announced today that it has chosen to support Wreaths Across America participating location Camp Memorial Park cemetery as part of the national organization's Group Sponsorship Program.
This is the second year that Greater Fayette Women's Club will participate in the national program whose mission is to Remember the fallen, Honor those who served, and Teach the next generation the value of freedom. 
The goal for Greater Fayette Women's Club is to support efforts that help unify our community and celebrate our freedom by thanking the 700 veterans laid to rest at Camp Memorial Park with the placement of a live, balsam veteran's wreath this December.
A wreath can be sponsored for just $17. All wreaths sponsored through our Women's Club will return $5 back to our club so we can continue our mission to support the local veteran's clubs in Fayette County, GA.
Last year we had a beautiful and touching ceremony and then laid the wreaths on each grave as we said their name out loud and took a moment to remember and honor their life. We were able to place a wreath on every single veterans grave at Camp Memorial Park and hope to do that again so that not one single veteran is forgotten.  Please consider sponsoring a wreath so we can meet our goal.
"We are forever grateful to all the volunteers and groups who dedicate their time, energy and resources nationwide to fulfilling this yearlong mission," said Karen Worcester, executive director, Wreaths Across America. "These individuals and their communities know the value of remembering the fallen, honoring those who currently serve and teaching the next generation about the sacrifices made for our freedom every day, and with their continued support, Wreaths Across America continues to grow."
Those interested in volunteering for Wreaths Across America or sponsoring a wreath to support Greater Fayette Women's Club are invited to visit https://www.wreathsacrossamerica.org/pages/172545/Overview/?relatedId=0
www.wreathsacrossamerica.org/GA0391P to learn more. 
National Wreaths Across America Day will be held on Saturday, Dec. 16, 2023. Wreaths Across America Day is a free, non-political, community event open to all people.
About Wreaths Across America
Wreaths Across America is a 501(c)(3) nonprofit organization founded to continue and expand the annual wreath-laying ceremony at Arlington National Cemetery begun by Maine businessman Morrill Worcester in 1992. The organization's mission — Remember, Honor, Teach — is carried out in part each year by coordinating wreath-laying ceremonies in December at Arlington, as well as at more than 3,700 additional locations in all 50 states and beyond.
Geralyn Daniel
WAA Location Coordinator for Camp Memorial Park Cemetery
Greater Fayette Women's Club