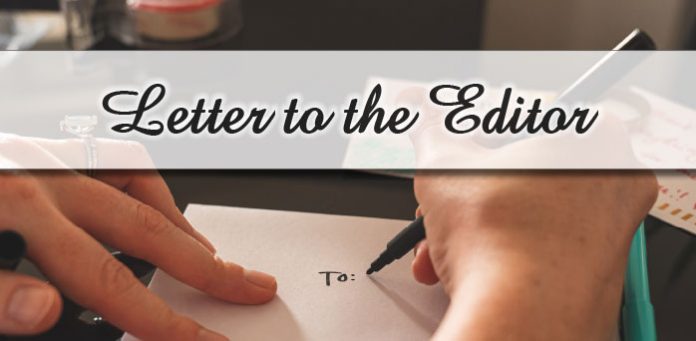 Is it any surprise that the leftist politicians and activists who seem so unconcerned about Hamas's torture, murder, and be-heading of babies turn a blind eye to such things, when these are the same people who tend to favor the criminal over the victim or the mother over the unborn baby?
Their ideology, variously described as "leftist" or "progressive" or "intersectional," is, in the end, incoherent and manipulative.
It seeks only to frame issues or events in such a way that an "oppressor" can be identified and a "victim" celebrated, usually based on skin tone, but also on nationality, economic status, or gender/sexuality.
And this taxonomy is created in order to extract the maximum political gain for the ideologue, whether it benefits the so-called victim or not.
Thus, framing all police as racist murderers accrues to leftists political power and clout, though it then creates more crime and suffering for the people they claim to be helping.
Framing illegal immigration as justice for indigenous or downtrodden peoples allows leftists to virtue signal about their anti-colonial bona fides, but then results in suffering, rape, and death for the immigrants, not to mention the burdens placed on civilians in border towns and localities where the migrants are sent to.
Framing abortion as an issue of women's rights and reproductive freedom sounds nice, but completely ignores the horrific death and dismemberment of the unborn babies as well as the traumatic effects on the mother herself.
By making an idol out of victimization, real or imagined, these people end up incapable of seeing real evil and real suffering. Because they are empathizing with the generalized suffering of an anonymous group, they cannot see the actual sufferings of the individuals of that group.
This pathology is most gruesomely manifested by the reaction of many leftists to the terrorist attacks in Israel. In the face of some of the most barbaric acts in human history and the worst attack on Jews since the Holocaust, some leftists either excused Hamas' behavior or celebrated it.
But, then again, when someone can ignore the barbaric brutality of the act of abortion and instead defend the rights of women and "doctors" to intentionally kill an unborn human — sometimes in ways indistinguishable from the Hamas butchers — it is no wonder that they can also dismiss such violence against innocent born human beings, whatever the age.
I realize that most people who are "pro-choice" do not approve of what Hamas did, and that my connecting their violence to that of abortion seems like a stretch. But, in fact, these two things are only different in degree, not in kind. Both acts justify killing an innocent human life for some "greater" cause, when in fact doing so can never be justified.
That is the simple, coherent, and inescapable truth that the Hamas attacks bring home. And it is the ideological blindness of nearly all forms of leftist thinking that lead to such horrible deaths, whether in the desert towns of Israel, the Killing Fields of Cambodia, the gas chambers of Nazi concentration camps (remember, Nazis were "National SOCIALISTS"), or the abortion clinics of the so-called "civilized" world.
This view of the sanctity of human life is what separates the left from the right and today, that separation is a chasm that keeps growing, spurned on by the propaganda constantly spewed by the educational, journalistic, governmental, and media institutions of our day.
As I have argued many times in these pages, when the political philosophy you espouse results in such evil behaviors and consequences, you simply must question the core tenets of that philosophy.
Does it hold human life to be sacred? Does it recognize God? Does it call on us to love our neighbor, and even our enemies, as ourselves? If it does not do these things, then it is a damn lie and will ultimately lead to the deaths we are seeing in Israel this week, both of the Israelis and the Palestinians.
If you care about human life, you must care about all human life, no exceptions. That is the true pro-life position and the one that I hope can save our civilization from the nihilistic descent we are now embarked on, a descent most terribly realized in the tragic deaths of those 1000 Israeli men, women, children and babies, true victims of the ideology of victimization.
Trey Hoffman
Peachtree City, Ga.