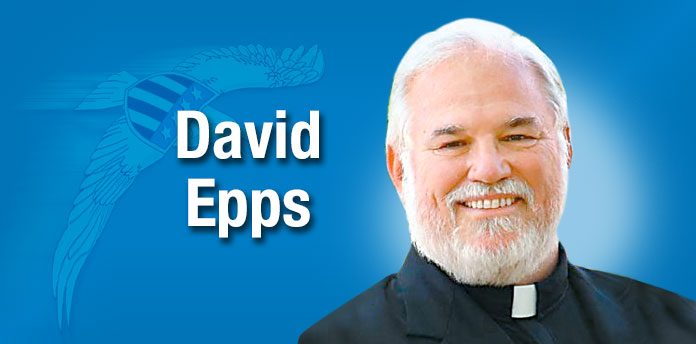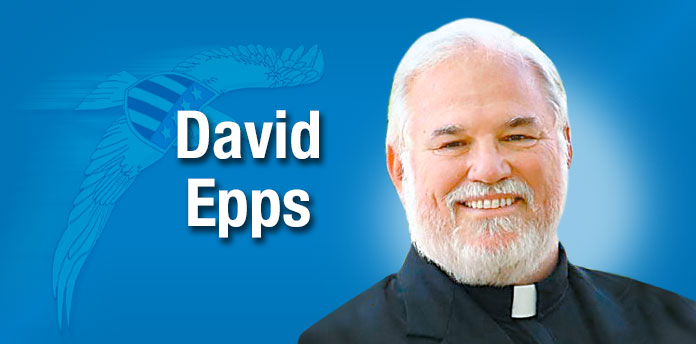 Country singer Jason Aldean caused a ruckus with his song, "Try That in a Small Town." Those who have heard the song know that Aldean was offering commentary on events such as the riots of the summer of 2020 and other disturbances that hit a number of major cities.
The song lamented the destruction and lawlessness demonstrated, including arson, looting, and taking over portions of cities while police departments were hamstrung by feckless politicians who ordered them to stand down. The message of the song was that such behavior wouldn't be tolerated in a small town.
Then came the backlash from horrified people who called Aldean a racist, that he was divisive, collective hands were wrung, sensibilities were offended, and Aldean castigated. CMT removed the song from its offerings and the result? Aldean's song was launched to the Number One slot.
Here's the thing … America, wherever the majority of people choose to settle, is mostly comprised of small and mid-sized towns. I have spent my life in such towns, and I will confess that Aldean was right … such behavior would NOT be tolerated in those towns.
It is in these very towns where America is still loved, with all her scars and pimples, where most people expect their neighbors to be decent law-abiding citizens, and where the young people are taught to respect their elders, obey the laws, and respect the police.
People in small towns, at least the ones I know, think that the major cities have lost their minds. There were 100 days of violence during the summer of 2020 and insurance payouts caused by the mobs and criminals who burned, robbed, and otherwise sowed the seeds of destruction, ranged from $1 billion to $2 billion dollars. (thenationalinerst.org) And that's only what insurance companies paid.
Take Newnan, Georgia in the county where I reside. In 2018, word came that a Neo-Nazi group was coming to town to have a rally. Well, the folks in Atlanta Antifa thought it would be a good thing to travel a few miles south and stage their own protest. Sort of an "Anti-fascist vs the Nazis" theme. Sounds like the making of a good old brawl. Maybe even an Old West style confrontation and gunfight.
But Newnan, by Atlanta standards, is a small town. And the citizens and officials said, "Nope. Not gonna happen." Now, under the U.S. Constitution, both the Nazis and the Antifa crowd have the right to speak freely. And in this part of America, at least, we still believe in the Constitution.
On that fateful day, hundreds of ordinary folk, blacks and whites alike, decided to come out and let it be known that some behaviors weren't going to be tolerated and to let both groups know that the locals saw them as undesirable and unwanted troublemakers.
These peaceful citizens were supplemented by some 700 law enforcement officers from multiple jurisdictions who made it clear that the Neo-Nazis and the Antifa radicals could have their say but they weren't going to be able to get close to each other and that violence would be swiftly dealt with. They also made it clear that masks would not be tolerated so both the white supremacists and the Antifa crowd actually had to show their faces.
My dad, who was a small-town guy, would have said something like, "We're just not going to put up with that sort of foolishness." And he would have meant it. And so did the people of Newnan and Coweta County. And so do the majority of people who live peaceable lives in America's small towns.
In the end, all was well. Some people got arrested but the police were firmly in control. The Neo-Nazi presence wasn't nearly what they boasted it would be and, robbed of their opportunity to mask up and confront the Nazis, the Antifa take was that the police were too rough on them. But then this isn't Seattle either.
One young woman, a news commentator, in describing country music, said it is "three chords and a truth." So, to Whoopie Goldberg, the ladies on the View, and others who disparage and revile the common folks in small town America, Jason Aldean spoke the truth. People really don't want to try that stuff in a small town.
[David Epps is the Rector of the Cathedral of Christ the King (www.ctk.life). Worship services are on Sundays at 10:00 a.m. and on livestream at www.ctk.life. He is the bishop of the Diocese of the Mid-South (www.midsouthdiocese.life). He may be contacted at davidepps@ctk.life.]