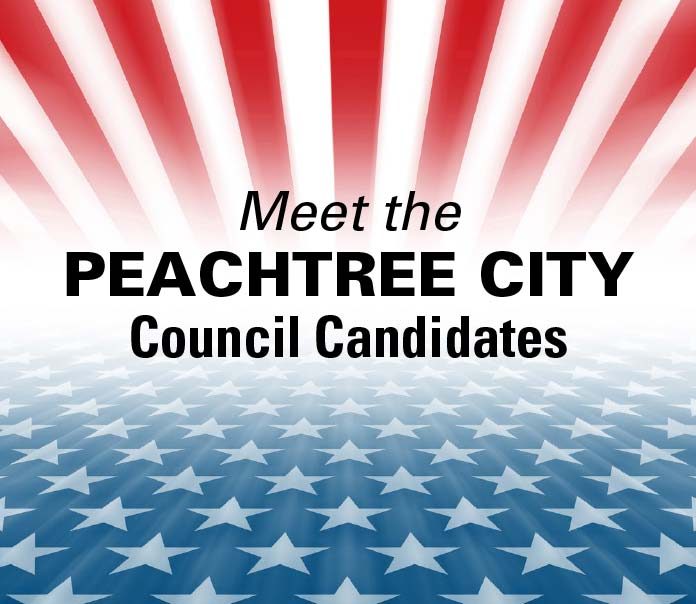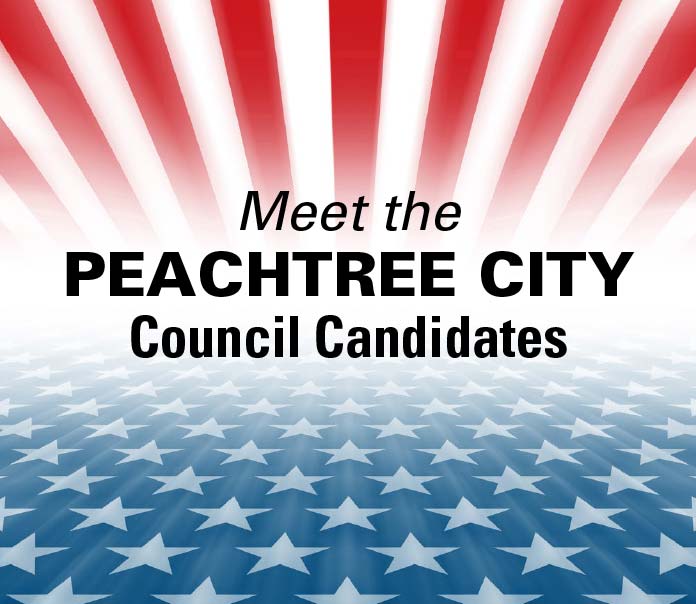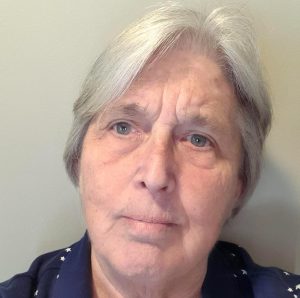 PEACHTREE CITY — Suzanne Brown is formally announcing her candidacy for Peachtree City Council Post 2.
After attending Peachtree City Council, Peachtree City Planning Commission, Fayette County Board of Education, and Fayette County Board of Elections meetings for two and a half years and speaking out on issues of concern for most citizens during the public comment and public hearing sections of those meetings, Brown concluded it was time for citizens without conflicts of interest who appreciate the time-honored Peachtree City lifestyle to step forward to defend our quality of life investment.
Suzanne chose to move to Peachtree City over four years ago to be closer to her grandchildren, daughter, and son-in-law after retiring from Federal Law Enforcement. Her son moved here too, so her entire family calls Peachtree City home.
Suzanne has a Bachelor of Science Degree from Cornell University and a Master of Science Degree from Colorado State University.
Brown worries, "Peachtree City was once a top-10 place to live in the Money magazine rankings, a safe place to raise a family and retire, and it now appears as though the last couple of city councils are giving into the real estate developers to radically change everything."
Deciding to do something about it, Brown became a voice for those who believe things are heading in the wrong direction. Suzanne opposes the recent council moves to significantly increase the construction of large multi-family complexes stating, "I will not vote in favor of any new dense multi-family complexes. They will drastically increase traffic and overcrowd our schools."
She believes most people want Peachtree City to be different from other Atlanta suburbs and has fought recent council actions intended to create a more urban city environment.
Suzanne supports traditional controlled, planned growth and carefully considers the impact of each proposed development.
"I adamantly opposed the previous city council's attempts to tear down the tennis center to build apartments at the entrance of the Planterra Ridge subdivision and turn beautiful Drake Field Park into apartments and retail stores with their 'livable centers initiative'," Brown asserts. "We need to protect our children, other pedestrians, and golf cart riders from the dangers of cut-through traffic speeding throughout our neighborhoods. I have been a vocal advocate of our neighborhood safety comes first."
The attempts to "urbanize" Peachtree City and the constant rezoning of land from valuable corporate headquarters zoning to more dense residential housing only create more of a drag on our already strained city services. Suzanne Brown has been one the strongest voices at council meetings to put an end to the outrageous practice. Brown says, "The city government is consistently raising our taxes to pay for these mistakes."
Brown has been one of the only voices at city council meetings demanding more transparency and fiscal responsibility. She also discovered a long list of registered voters living in Peachtree City who were on the wrong voter roll and excluded from voting in city elections. Her efforts succeeded in getting the city voters on the proper voter roll where they belonged.
Brown has written many letters to the editor bringing attention to critical issues concerning the city.
After being a citizen advocate for years, Brown says, "I have represented the citizens' interests for years at city council meetings and I would be most grateful to do it officially as your member of the city council. My information can be found at "SueBrown4PTC" on Facebook and Instagram. You can email me at: SueBrown4PTC@outlook.com."
All council posts are "at large, " allowing all Peachtree City residents to cast a ballot for both open council seats on Election Day.
"Early-In-Person" Voting is from October 16 to November 3. "Absentee Ballots" to vote by mail or by delivering it to the Fayette County Election Office are available. Election Day is November 7, 2023. — The preceding statement was submitted by candidate Suzanne Brown.