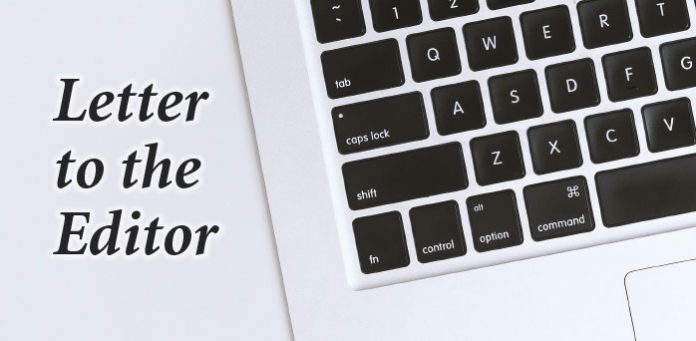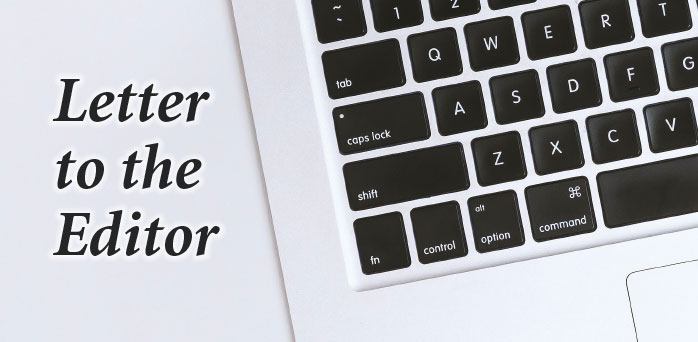 Citizens of all municipalities in Fayette County have many issues to worry about in order to preserve the safety of their communities.
As these issues are addressed by one municipality, citizens of the other municipalities within the county, or in neighboring counties, should attend, take notes and then take action as needed in your respective municipalities.  
To that end, I want to outline two upcoming meetings in Peachtree City. 
On Tuesday, May 2 at 6:30 pm the Peachtree City Council Workshop will address:
• New Ordinance on "Short-Term Rentals"
• Film Permitting
• Policy for Naming of Facilities, Parks, etc
City Staff will brief Council on these three subjects. It is not a regular City Council meeting and no formal action will be taken. But since a quorum of Council members will be present, it is an open meeting. 
Anyone wanting to learn what pending ordinance is proposed, and what Council may be doing on these three issues should attend. If you are equally concerned about short-term rentals in your neighborhood and the impact on crime, HOA's and property values; and the impact of film crews in your community and permit requirements, you might want to attend. Peachtree City is close to enacting a new Ordinance to address the short term rental issue which may be of value to other municipalities. 
Plus, on Thursday, May 4 at 6:30 pm at the Peachtree City Council Meeting: 
• Aaron Wright, Fayette Board of Elections Chairman will make a presentation to City Council regarding election precincts 
Details for his presentation are not available. There were precinct issues in several precincts, including Rising Starr, Dogwood and Whitewater in the recent Special Municipal Election. 
All Peachtree City residents may want to attend to find out what the Chairman of the Board of Elections will present to City Council since we have a Municipal election in just 6 months.  
If these issues pertain to you, or your community, please attend, and please spread the word to have other concerned citizens attend.
Agenda packet for the new ordinance at the workshop is: https://peachtreecityga.portal.civicclerk.com/event/51/files
Suzanne Brown
Peachtree City, Ga.