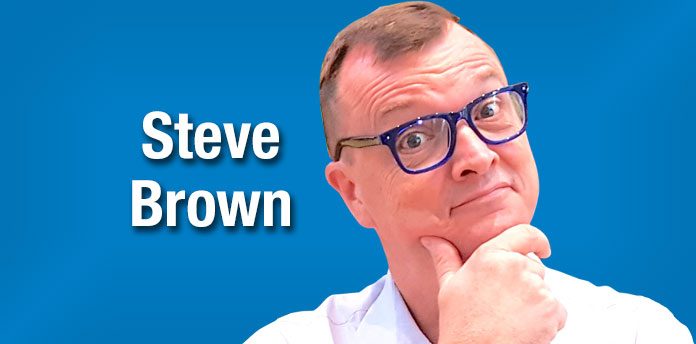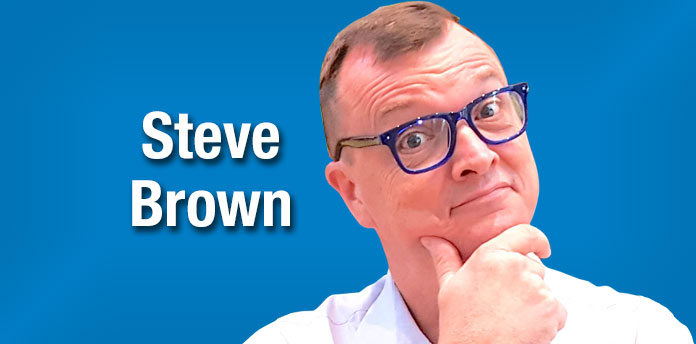 OPINION COLUMN — In August of 2020, when then-Mayor Vanessa Fleisch announced to the common folk that things were going to radically change in Peachtree City (see: https://thecitizen.com/2020/08/23/mayor-fleisch-peachtree-citys-village-concept-is-changing/), most of us did not take her seriously. Well, we are quadruple-shot expresso wide awake now.
It's been unbelievable that the citizens in a successful and thriving community like our Peachtree City would have to constantly be combatting our local elected officials who want to silence the citizens and convert the city to some kind of metropolitan Atlanta homogenized development style.
First, it was bare-knuckle brawling over the city council wanting to plaster the city with apartment complexes (see: https://thecitizen.com/2020/11/01/lci-meeting-insult-to-peachtree-city-residents/). So far, the taxpaying citizens have been able to hold Mayor Kim Learnard and Councilmen Mike King and Phil Prebor back.
Next, it was the intentional campaign to prevent taxpaying citizens from having any legitimate input on local government affairs. One of the hallmarks of our successful city has always been an active and vocal citizenry. Obviously, that frightens the elected officials and jeopardizes the Fleisch-Learnard plans for radical changes.
Insignificant, meaningless, and useless
The latest ploy from a militant city council is about as vicious a slap in the face of the constituents as I have witnessed. As they neuter and cancel every available option for citizen input, they are using the muzzled citizens' hard-earned tax dollars to pay for an algorithm application to decide what the citizens are thinking (see: https://thecitizen.com/2023/03/15/opinion-letter-will-peachtree-city-be-spying-on-you-and-will-you-be-paying-for-it/).
For free (that's zero dollars and zero cents), the city council could have reinitiated a functioning citizen Planning Commission insuring good development, a citizen Recreation Commission insuring our youth and adult recreation opportunities are the best possible and provided ample time at public meetings to hear the comments and ideas of one of the most well-educated constituencies in Georgia, but they chose to pay $64,000 per year to let a foreign tech firm's algorithm take the place of public participation (see: https://thecitizen.com/2023/03/20/publics-agenda-right-lives-for-another-month-city-hires-social-media-monitor-service-for-64k-a-year/).
You just cannot make this stuff up, no one would believe you.
You are no longer needed
Yes, you have been overridden by a foreign algorithm that desperately scours the internet for information on you and your family, attempting quantification of opinion from qualitative and unstructured textual data posted on social media.
Don't worry, the algorithm is smarter than you are, says the city council. Don't worry about systematic selection bias and the way the algorithm was instructed to interpret your posts. Don't worry about the algorithm company having your location tagged or who they might sell your personal information to in the background.
The city council does not need your participation, just your money.
Seriously, trust the government?
Of course, the city government only gets the results, so they cannot verify the data, authenticate a broad representation of the citizenry, or work around the censorship and account termination issues posed by social media companies. They will have to "trust the algorithm" and those who wrote the code.
At the same time, the Department of Justice is investigating TikTok for spying on journalists and ruining our children, the Department of Defense is using partisan tech scans on the internet of military personnel causing alarmingly low recruitment, and the "Twitter files" show the government was actively involved in identifying and terminating public speech based on political bias, our city council is using the same technology to justify their premeditated plans (the ones we have been rejecting regularly since 2020) based on unsubstantiated subcontracted interpretations which the general public will never be able to corroborate.
The council members are saying this was the new city manager's idea. I have a difficult time believing he could be so overconfident just a few months into the job to pull something like this. I am now left to wonder whether Mayor Learnard and crew hired Robert Curnow because he has the same anti-constituent attitude as they do.
Where are the life rafts?
When I was mayor, our city was rated as the eighth best place to live in the entire United States. We had more ways for citizens of all ages to engage and participate in local government than any other city, and we were proud of it. That's gone.
You are now less than a citizen. You are nothing more than an algorithmic interpretation based on code created in another country.
On the flip side, Councilman Frank Destadio suggested allowing 10 citizens to speak in the "public comment" section of the meeting agenda for three minutes. It used to be 10 citizens who were allowed to speak for two minutes. Modest victory, I guess, like being offered a Band-Aid after getting hit by a car.
Mayor Learnard wanted the public comment moved to the last item on the agenda because she could care less about what you have to say.
There are two city council posts up for election this November. Let's see how much more damage they can do until then.
[Brown is a former mayor of Peachtree City and served two terms on the Fayette County Board of Commissioners. You can read all his columns by clicking on his photo below.]