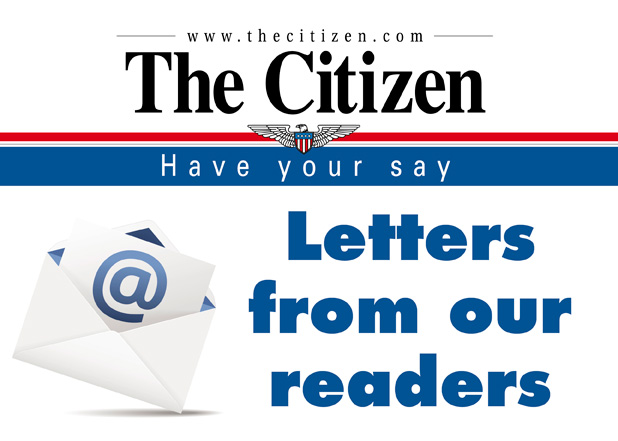 OPINION LETTER — The Thursday, March 16 Peachtree City Council agenda on pages 18 – 23 outlines a new contract they want to sign with Zencity.
It's under section VIII, Consent Agenda, item number 3, "Consider Citizen Engagement Tool – Zencity." But Consent Agenda items are passed without any discussion. A Councilman would need to ask that this item is removed from the Consent Agenda so it can be discussed.
How is it the City Manager put this directly onto the "Consent Agenda"? This topic has never been on the Council agenda. It hasn't been discussed. It references an annual contract amount of $64,000.
Zencity is a tech company that collects community input, to provide access to resident's feedback. It pulls data from hundreds of external and internal channels and other sources.
What that means is that Zencity will monitor social media outlets and websites to gather comments made about Peachtree City issues and actions. It will gather what you say about your government, compile it into a report format, and give it to the Peachtree City Council, City Manager and other Department heads.
Essentially they will search through internet sources and tell our city leaders what we are saying about them. It's a form of "spying" on us.
The irony of all this should not be overlooked. This new contract with Zencity is being proposed to find out what you say, as they continue to limit and silence us. City Council gives citizens just two minutes at Council meetings to make a public comment (and less time if there are more than 10 speakers). You cannot speak about an item on the agenda for that meeting.
And, this Thursday, March 16, City Council plans to change Ordinance 1206 which allows a citizen to put an item directly onto their agenda.
They are working to silence and limit our ability to address our grievances directly to them, in person, in public. At the same time, they are initiating a contract to find out what we are saying about them on social media, behind their backs.
Definitely spying, but not listening to us.
Why did City Council disband the Citizen Recreation Commission which gave them input from citizens about recreation programs?
It seems they don't really want to hear from citizens, in public. Oh, you can write to them. Last month they said they read all their emails.
Reading them, reacting to them, and placing issues on the agenda are different things. When you address your grievances in an email to Council, your fellow citizens don't know what you are concerned about. They cannot add their voice to yours if they agree, or outline a counter point, if they don't agree.
Can't one of the City's highly qualifed tech staff simply examine social media sites periodically to compile pertinent comments for staff to see? Shouldn't this have been introduced to Council, with a justification why current staff can't do it? Does it require a competitive bidding process?
Do we want $64,000 a year to be paid to Zencity to spy on us? Please don't point out the first year discount when it references the annual cost as $64,000. I don't think the City Manager has the authority to spend that much money on a new line item, without Council involvement.
Plus, Zencity has direct ties to Alibaba, a Chinese Company, and Salesforce, an American Company heavily embedded into China with massive data storage inside China.
That brings up a serious concern for what will be shared with the Chinese government since they own all Chinese companies. Where will the data bee stored, in the US, or in China? And will they sell data to a 3rd party and not tell us?
Zencity recently acquired Elucd, a company that gathered data and compiled "Police Sentiment Ratings" of the New York Police Department. The Surveillance Technology Oversight Project (STOP) sued The New York City Police Department over their refusal to provide the data to support their reports and that the numbers were valid.
You may want to voice your concerns about the city signing this contract with Zencity.
But you'll need to write to Council. You won't be permitted to speak about this issue at the meeting on Thursday. You can comment on here about what you think. Who knows, if they approve the Zencity contract your comment may be included in their first report to the City Council. To get it to them sooner, you'll need to write to them.
Tell them you don't want them to spend YOUR tax dollars to spy on you.
You can also tell them your opinion on whether they should change Ordinance 1206 that currently lets citizens put items directly onto their agenda. They're taking away your right to do that on Thursday night also.
Tell them what you think. Here are their email addresses:
•klearnard@peachtree-city.org
•mking@peachtree-city.org
•pprebor@peachtree-city.org
•cholland@peachtree-city.org
•fdestadio@peachtree-city.org
•rcurnow@peachtree-city.org
Suzanne Brown
Peachtree City, Ga.