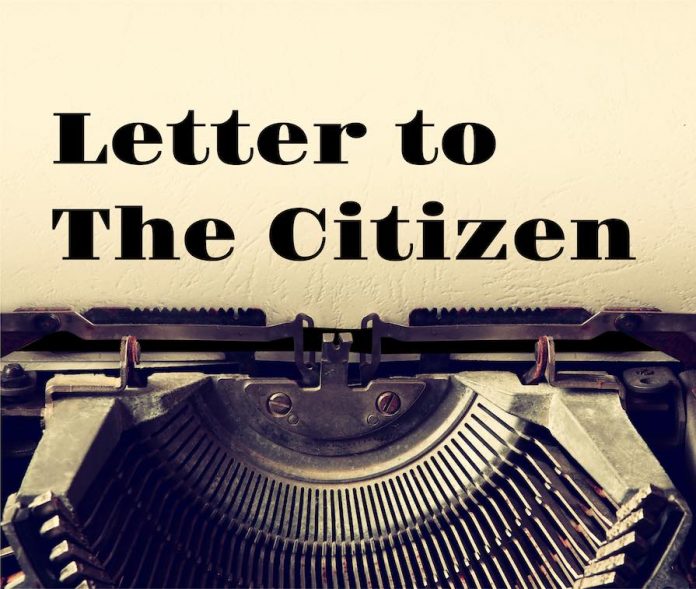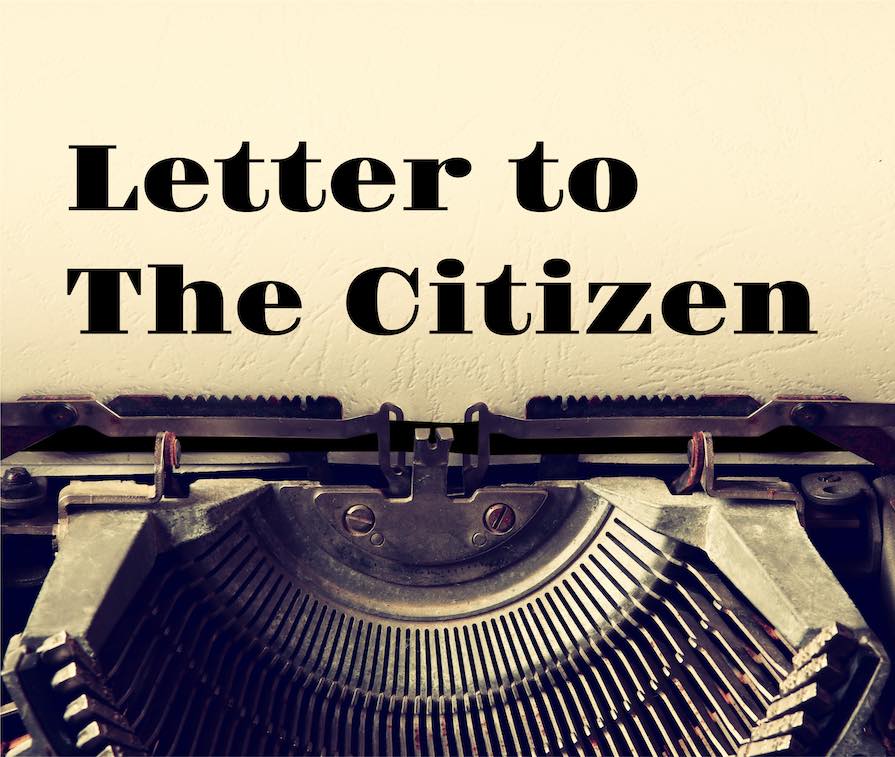 There are some key differences between my positions (Clint Holland for Post 3) and Phil Crane in the Peachtree City runoff.
I absolutely agree with most local citizens who say we need a long-term traffic solution for the 54/74 intersection. I have offered a resolution along with who we need to be working with to make it happen. My opponent Crane said, "I'm not positive there is a true resolution for 54/74."
There is a current proposal from GA DOT for the intersection. However, the DOT offering does not even address the east-west traffic congestion which is the most significant problem. If we settle for a substandard solution, we will suffer for it long into the future.
My opponent Crane agreed with the current city council's decision to NOT roll back the millage rate. I disagreed, observing that the reserve fund is adequately funded, and local taxpayers are getting walloped with high inflationary price increases in a weak economy, especially for our senior citizens.
There is a distinct difference in philosophy on building more multi-family apartments in any format. I am going to throw the yellow flag and call Mr. Crane for a "political double-speak" penalty. At one point he said, "I will vote against building multi-story apartments in the city," but then he later proposes, "I would like to see some business lofts as a form of mixed-use in the city."
Mr. Crane cannot have it both ways. He wants to build apartments over retail stores and divert heavily from our traditional planning. Calling apartments "lofts" does not make them any less of a multi-family apartment complex.
My position is very clear. I will vote "no" on any type of multi-family unit as we have more than enough now. I am opposed to the recent efforts to urbanize Peachtree City. I have no desire to emulate the northern Atlanta suburbs.
On the harmful changes to the city's Comprehensive Plan, Crane said, "There were a lot of changes to the city's comprehensive plan. Some I agree with and others I do not. This plan was created with citizen input, but some feel that it wasn't a great representation of the city's overall opinion on the matter." He gave this indecisive answer for a reason. He supports building multi-story, multi-family complexes.
I was a member of the 2022 Comprehensive Plan Revision Committee, and I fought to keep urbanization and more large multi-family residential complexes out of the plan. I complained that the survey was biased and lacked input from the revision committee. The 581 survey responses fail to represent the opinion of the 38,000 citizens.
With flawed/bias survey data, the committee made rash decisions on Comprehensive Plan changes over my objections and they wrote the 2022 Comprehensive Plan with the flawed data.
Quite simply, the plan needs to be amended to accurately reflect the opinion of a "majority" of residents who clearly do not want mixed use, urbanization, or high/medium density development. The citizens opposed LCI and Great Bear Lodge in the past, and clearly indicated their opposition to development and urbanization in the "ping pong ball" vote.
Keeping Peachtree City a non-urbanized, family-centered community is my goal. My opponent may think that is being closed-minded, but almost every local resident I have met agrees with my position, it is the reason we all moved to Peachtree City.
Election Day is Tuesday, December 6 and I would appreciate the honor of having your vote with my assurance that I will stay true to the issues above.
For more information on my candidacy, go to this link.
Clint Holland
Candidate for City Council, Post 3
Peachtree City, Ga.