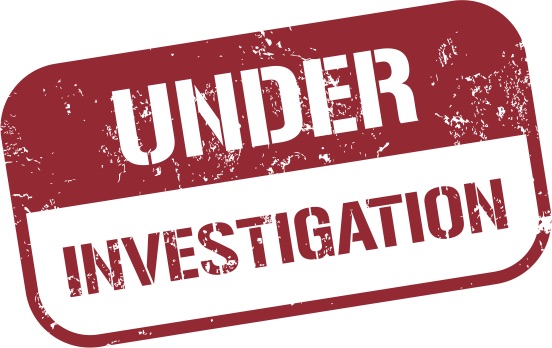 The theft of handguns from vehicles continues to be a popular item for thieves. Two handguns were recently stolen from two vehicles in Fayetteville, with one of those at a residence and the other at a downtown restaurant.  
Fayetteville Police Department spokesman Jeff Harris said the victim in one case told officers on Oct. 15 he had parked his truck behind the Twisted Taco restaurant downtown and had left it overnight after taking an Uber to go home. The owner added that he left the truck locked and secured.
Arriving the next morning to get the truck, the owner said a Ruger handgun and work documents left on the passenger seat were missing, said Harris.
Harris noted that there were no signs of forced entry.
A second entering auto in Fayetteville was reported on Oct. 14 at a residence on Hambrick Park off Lester Road.
The victim told the officer that the vehicle had been checked at 10 p.m. on Oct. 9, but was found to have been entered when checked at 8 a.m. on Oct. 10.
Harris said a rear window had been shattered and a bag containing $3,530 in items stolen. Those items included a Glock handgun, an Apple computer, earbuds and a Volkswagen key fob. A subwoofer was also among the items stolen.   
Two more entering auto incidents occurred in Peachtree City.
In the first incident, an officer on Oct. 15 at approximately 6:15 p.m. responded to the Line Creek Nature Area off Ga. Highway 54 West.
The officer found the victim with her vehicle that had the front passenger-side window broken out. The victim indicated that her purse had been taken but nothing else that she was aware of, according to the police report.
In the second case, an officer on Oct. 15 at approximately 7:21 p.m. was dispatched to the Arbor Terrace facility on Crosstown Drive in reference to an entering auto incident.
The officer met with the complainant/victim who advised that the back window of the car had been broken out and a bag was removed from the vehicle. The bag contained miscellaneous items and an Apple watch, the police report said.