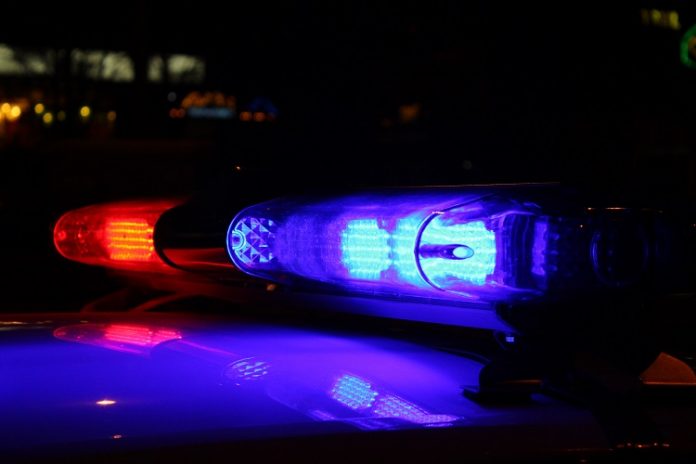 Two people are in custody after being apprehended in Fayetteville while in possession of a stolen handgun.
According to a Fayetteville Police report, a suspicious vehicle call was made and officers responded to the area of Hunters Run the afternoon of Oct. 15. A red Kia was found with a driver and a passenger, along with a Smith and Wesson nine-millimeter handgun.
The report indicated that the weapon was reported stoled by Peters Township Police Department in February of 2021. Both people in the car — Jeremy Kimble, 31, of Augusta; and Linda Agemo, 50 of Augusta — were charged with theft by receiving stolen property. Kimble also faces a charge of possession of a weapon by a convicted felon.
Elsewhere in the county, Peachtree City police stopped a vehicle Oct. 17 near Hwy. 74 and Peachtree Parkway when it was flagged for no insurance. As the officer made contact with the driver, an odor of marijuana was detected inside the vehicle. A probable cause search revealed that as well as suspected psilocybin, also known as mushrooms.
Ronald Williams, 21, of Peachtree City was arrested on charges that include felony counts of drug possession/sale/manufacture and possession of a weapon in commission of crime, according to the Fayette County Jail log. Other charges include no proof of insurance, marijuana possession and driver's vision obstructed.
Another Oct. 17 traffic stop shortly before midnight at Hwy. 74 and Senoia Road was due to a registration violation. The passenger in the car was found to be not wearing a seat belt, and then determined to be wanted out of DeKalb County. Once that warrant was confirmed, Carlos James, 37, of Douglasville was arrested and taken to Fayette County Jail.