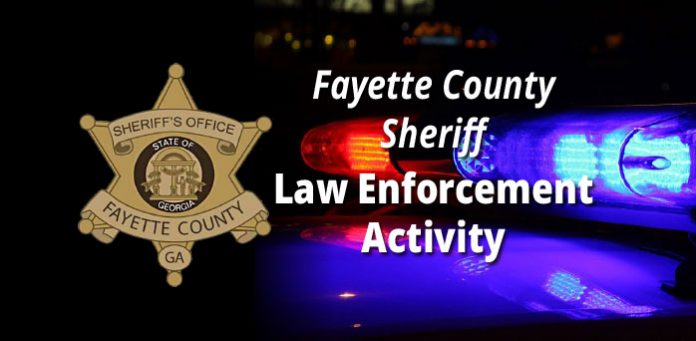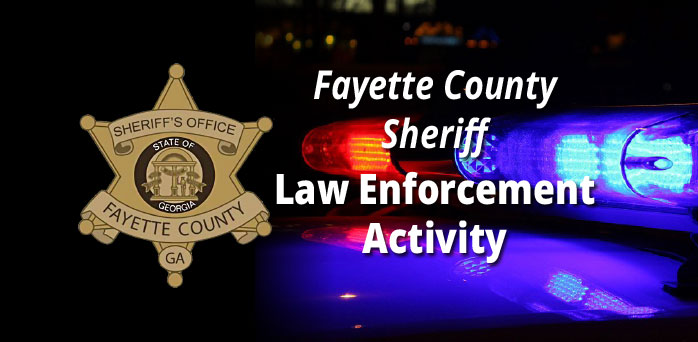 A Fayette County man is facing aggravated assault charges after deputies found bruising on the face and neck of his girlfriend following a physical altercation.
Casey A. Lee, 27, was charged with aggravated assault, simple battery-family violence and interfering with a 911 call, according to Fayette County Jail records.
Sheriff Barry Babb said deputies on Sept. 5 were called to the Marnelle Mobile Home Park on Ga. Highway 54 west of Fayetteville in reference to a physical altercation.
The arrest was based on bruising on the girlfriend's neck and face observed by deputies, Babb said, adding that Lee during the altercation took the phone away from his girlfriend when she attempted to call 911.
In Fayetteville, officers on Sept. 6 were dispatched to a construction site on Heatherden Avenue in the Trilith community in reference to an entering auto incident.
Fayetteville Police Department spokesman Jeff Harris said two trucks were entered, with the GPS busted in both vehicles.
One of the trucks had a window shattered, even though both of the trucks were unlocked, said Harris.
In another case, a Peachtree City officer on Sept. 6 was dispatched to a Stevens Entry residence in reference to a vehicle being damaged and broken into.
A rear passenger window had been shattered, with some items taken and others left behind. Among the items stolen were two pairs of shoes, multiple shirts, a work shirt and a key fob, said Peachtree City Police Department spokesman Chris Hyatt.
Hyatt said the vehicle was likely entered overnight.