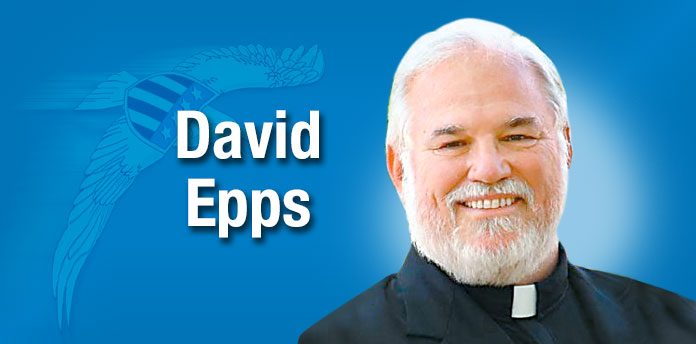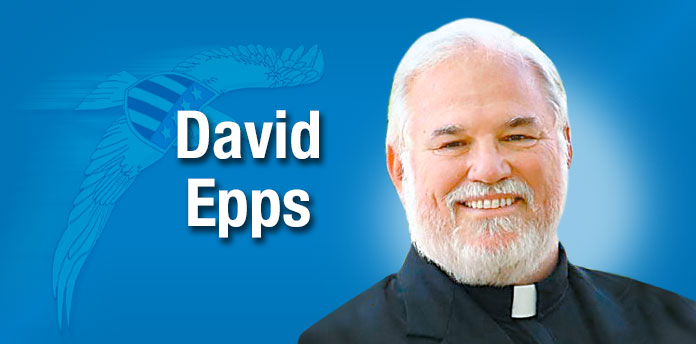 If my calculations are correct, there are 37 major cities across the United States that are self-declared "sanctuary cities." That is, a city that has thrown open its door to the millions of unlawful immigrants that have flooded across the southern border. Some of these cities have made it known that they will not cooperate with federal agencies in the matter of illegal immigrants.
The governor of Texas has decided to take two of these cities at their word. Busloads of people who have entered the country illegally have been loaded onto buses and transported to Washington, D.., and to New York City where they were released. The mayors of these two cities have begun to howl. Apparently. It takes a lot of taxpayer dollars to take care of these, mostly young male, arrivals, and the mayors are asking for federal money. They are also demanding that Texas stop sending undocumented people to their cities.
Ironically, the mayors are angry at the Texas governor for believing that they meant what they said. The governor shrugs off the criticism even as the hypocrisy of the two mayors is unveiled. Yes, they want the illegal aliens to come across the border. They just want them to stay in Texas or one of the other border states that are being overwhelmed. The federal government, for its part, continues to bus illegals in the dark of night to communities across the country.
The Texas governor is unapologetic. His view is that, if cities declare themselves as open to illegal immigrants, then they can share the load that the border states are carrying. Texas, one may recall, used to be an independent nation. There's still a mindset in the largest state in the continental U. S. that one better not "mess with Texas."
It remains to be seen whether other border states will follow the Texas lead and begin its own roundup. The mayor of New York has threatened Texas with sending New Yorkers to Texas to campaign against his re-election. In typical Texas fashion, the governor grinned and quoted Clint Eastwood: "Go ahead, Make my day." It's highly unlikely that most Texans will respond positively to New York influences and interferences.
Anyway, it's been interesting to watch the situation develop on the national news. Two facts seem to emerge from this conflict: (1) Don't mess with Texas, and (2) What is good for the goose is not always seen as good for the gander.
David Epps is the Rector of the Cathedral of Christ the King (www.ctk.life). During the pandemic, the church is open at 10:00 a.m. on Sundays but is also live streaming at www.ctk.life. He is the bishop of the Diocese of the Mid-South (www.midsouthdiocese.life) and may contacted at davidepps@ctk.life.