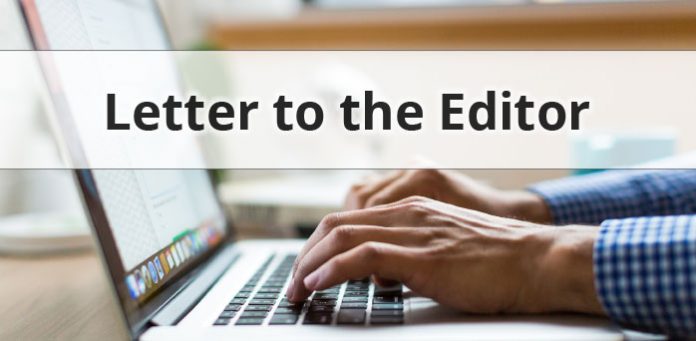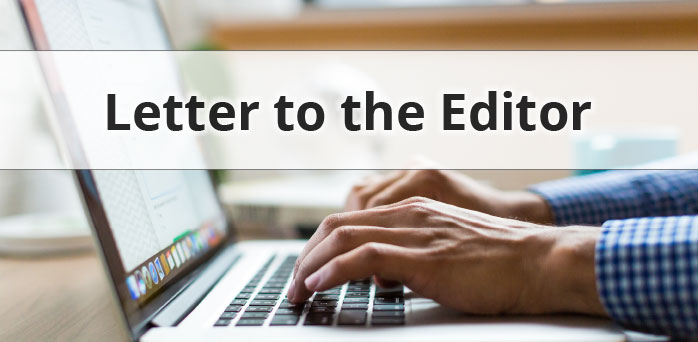 Finding a dead man after someone called 911 and reported he had been kidnapped in Fayetteville is bad enough. But the report of the "house [being] occupied by a black nationalist communist group" should raise further alarms.
Journalist Andy Ngo who tracks and reports on extremist groups across the nation is reporting the group, Black Hammer, previously tried to make an autonomous no-whites zone in rural Colorado.
Ngo reports the group is led by "Gazi Kodzo," aka Augustus Romain.
Some sources say the group has openly called for police to be murdered.
In frightening Twitter posts, Romain states the dead person in the Fayetteville home and all of the media publicity will "build me up at the end of the day, so thank you."
Romain also video tweets that he runs "an amazing revolutionary party, our community is ebbing with us." Additionally, he was asking for donations.
Reference (Clayton County is listed in error, Fayetteville was confirmed by WSB TV):
Teen found dead at Black Hammer HQ. Chief Kodzo says his death will help the group get free publicity.
Blackhammer.com claims, "In a targeted attack by the Fayetteville Police Department, SWAT and the FBI on the headquarters of the Atlanta chapter of the Black Hammer Party, Black Hammer's Minister of Defense, AP, was shot and killed." The site also claims the Fayetteville police are part of the "colonial state" and they murdered the man in the Fayetteville home.
Blackhammer.com describes the dead man, "AP," by saying, "A revolutionary leader made and in the making, he was also one of the masterminds behind Black Hammer Records – a record label to make music for the revolution to inspire our people on the streets to fight for what's theirs and take back their lives."
The Black Hammer party says it" exists to take the land back for all colonized people worldwide. We are focused on building dual contending power of and for the colonized masses."
Let's hope the Fayetteville community is not providing the support the black supremacist group leader claims. Let's also hope that the mayor and council members of Fayetteville will blatantly denounce this racist organization and its local followers.
A majority of Fayette County citizens, both black and white, have consistently warned our elected officials not to bring Atlanta and it's troubles to Fayette County.
There is no place for race supremacists groups or socialist politicians in Fayette County.
Tell your elected officials to stop the efforts on attracting non-family oriented activity to our county and to leave Atlanta in Atlanta.
Steve Brown
Peachtree City, Ga
[Brown is a former Peachtree city mayor and served two terms on the Fayette County Commission]