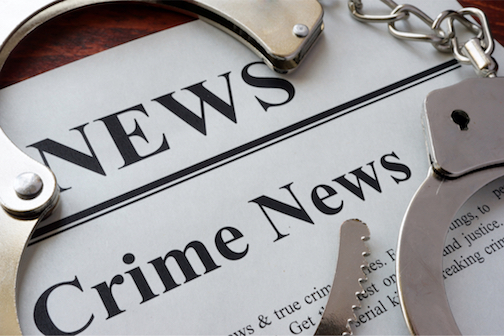 In a south Fayette case, deputies arrested 17-year-old Braedon L. Souder after an incident involving his father.
Souder was charged with aggravated assault and criminal trespassing, jail records said.
Babb said deputies were dispatched to the residence on July 17 on a domestic call involving a father and son.
While at the residence, Souder came downstairs using profanity, after which deputies were able to get him calmed, said Babb.
Deputies determined that Souder had choked his father during the physical confrontation and had done damage to the home, Babb said.
Babb said the incident was over Souder wanting to borrow the car.
In another case, Fayetteville Police on July 14 were dispatched to the Hobby Lobby parking lot on Pavilion Parkway on an entering auto.
Fayetteville Police Department spokesperson Ann Marie Burdett said police met with the complainant, who said he parked his car in the parking lot at approximately 7 a.m. before entering Hobby Lobby for work.
The man told the police he locked his car doors using his key fob, adding that he returned to his vehicle at approximately 7 p.m. and noticed several bottles of cologne, his firearm and a black book bag containing his identification were missing, said Burdett.
Officer observed no signs of forced entry, Burdett added.
A Stone Mountain man visited the Fayette County Jail after visiting a local amusement park, where he was arrested after urinating on a fence adjacent to a ride for young children.
Silas Pate, 53, was charged with being drunk in public and public indecency, according to Fayette County Jail records.
Sheriff Barry Babb said an off-duty deputy working at Fun Spot America on Ga. Highway 85 North on July 16 at 7:20 p.m. saw a man stumbling next to a fence adjacent to a merry-go-round for children ages 2-8.
The man then urinated on the fence while holding himself up with his other hand, Babb said.
The deputy made contact with Pate and assisted him, moving him away from the area because he could barely walk, Babb added.
Pate was transported to jail.