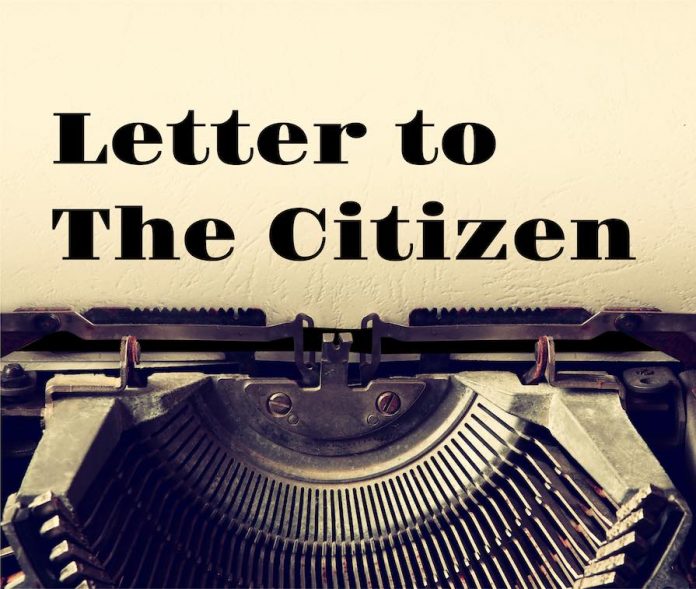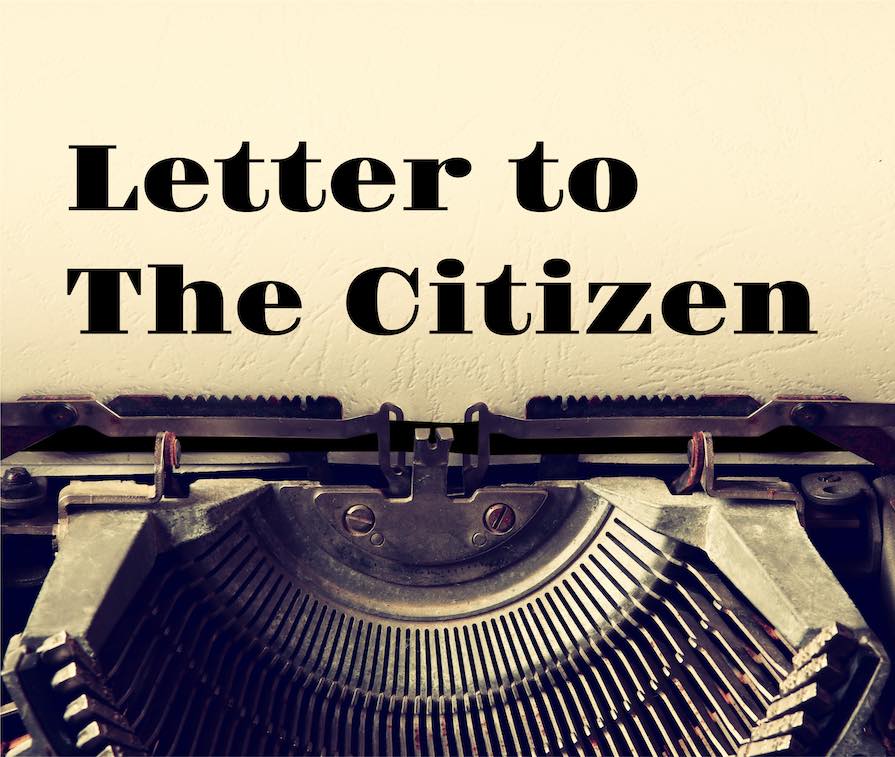 Pledges 'a classroom environment free of political or ideological bias' —

 
Dr. William Yarde is a resident of Fayetteville, Georgia since 1997, and the State of Georgia since 1979.
He obtained a BSc in Biology from Long Island University, Brooklyn Campus, in 1978 and his Medical Degree from the Morehouse School of Medicine in Atlanta in 1985. He completed his Neurosurgical Residency at The University of Kansas in 1997.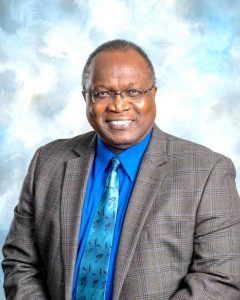 After retiring from the United States Navy in 2017 he obtained a Master of Health Administration (MHA) from Penn State in 2018. He has been an educator/mentor for most of his professional life.
Dr. Yarde is a Retired United States Navy Neurosurgeon with twenty-five years of military service. He served in both the United States Army and the United States Navy. He is also an Afghanistan War Veteran, serving in Kandahar as a trauma neurosurgeon during the 2013-2014 period.
During his active-duty years, he held positions in various leadership roles which includes Neurosurgery Department Head, Director of Surgical Services and Board of Trustee member of the NATO Role 3 hospital in Kandahar, Afghanistan.
He also served on various committees and boards in both civilian and active-duty realms. These include trauma committees/boards, infectious, quality control, peer review and Court Martial boards. He received several awards, citation, and medals during his military tenure.
Currently he is a Director of the American Legion Post 105 in Fayetteville, Georgia. He also serves on the Fayette Accountability Court Team Inc.
Although he lived in various parts of the country, and the world, Fayetteville was and is always home. Since retiring, his intentions are to dedicate his time to serving the community of Fayette County, and the state of Georgia in the capacity of a public servant, and board member of a nonprofit organization(s).
Should he be given the opportunity to serve the county as a Board of Education Member, his decisions will always be driven by the first and foremost question, "What's in the best interest of the Fayette County community, students, teachers, parents and welfare of the school system."
My Vision and Mission for the Fayette County School System.
• Ensure the highest quality education for all students.
• Provide equality of opportunity for each student whether college bound or not.
• Ensure a classroom environment free of political or ideological bias.
• Actively support our teachers through continuing education, mutual support, and providing state-of-the-art classrooms.
• Maintain county fiscal responsibility with taxpayer funds by holding our school administrators accountable for the projects funded by tax dollars.
• Encourage parent's participation in their children's education through open and transparent communications with them in all aspect of the education process.
• Support a Triad of Success: Schools, Parents, and students working together for student success.
• Encourage critical thinking, collaboration, creativity, and communication skills development.
• Ensure a safe and healthy environment, conducive to learning for all students so that all will achieve to their potential and are prepared to become contributing citizens in our community, state, and beyond.
• To make Fayette county School System # 1 in the State .
Dr. William Leon Yarde, MD, MHA
CDR (Ret) USN
Fayetteville, Ga.