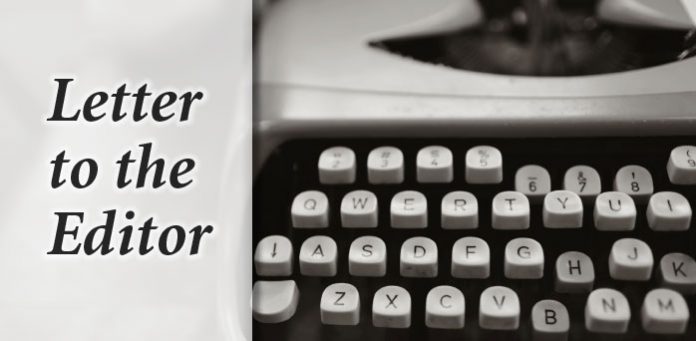 Is it any wonder that abortion supporters are resorting to intimidation and violence to protect their most unholy sacrament?
After all, what is abortion but legalized violence against the unborn? It is the state-sanctioned violent attack and killing of a human being in the womb. It is therefore the worst kind of violence because the institution entrusted with protecting innocent life is directly complicit in taking it. So it's no wonder that its proponents feel perfectly fine with using violence themselves to protect it. Violence begets violence.
I do realize that some pro-life activists have also resorted to violence to end abortion, and their violence was to be utterly condemned as much as the current pro-abortion violence. In fact, you will not find any mainstream or even fringe pro-life group who applauds the actions of Eric Rudolph or the few other violent extremists in the movement (and their numbers are very few, infinitesimally few compared to the millions of peaceful pro-life activists).
In fact, the government mobilized whole-heartedly to track down and prosecute the perpetrators of anti-abortion violence. People on both sides of the political spectrum supported this effort unequivocally.
But now we have violent extremists committing acts of violence to protect abortion, to extend its practice, even though the abrogation of Roe v. Wade would not automatically result in its end (unfortunately).
And we have the government, or at least those in positions of power to both condemn and restrain the violence and intimidation doing almost nothing to stop it. Even though it is illegal to protest in front of Supreme Court justices' homes, the DOJ and local police are doing nothing to stop it, even after a would-be assassin was caught right outside the home of Justice Bret Kavanaugh.
This should tell us something about abortion and its supporters. They claim to be engaged in a noble cause to defend women's rights, to be protecting the good that is (or is purported to be) bodily autonomy. Generally, those engaged in the defense of a true good are inspired by equally good morality and principles.
Martin Luther King, Jr., was definitely in that camp and was also rightly celebrated for his embrace of non-violent protest, for he knew that a true good was not achieved through reckless violence.
Violence may, at times, be required to protect the good, but only when threatened by violence itself. Thus, it was right for our troops to defend democratic countries from the fierce aggression of Fascist powers in World War II, or when a police officer uses his weapon to protect the innocent from a would-be attacker.
But the violent pro-abortion activisits are fighting not against violence, but on behalf of it. They wage their war of intimidation and attacks to perpetuate the violence that is abortion. Contrast that with their pro-life foes, who can be found praying the Rosary in front of abortion mills while hysterical anti-life protestors physically threaten them and shriek vulgar epithets.
What's wrong with this picture? Could abortion really be a true good if its most passionate proponents feel it is appropriate to break the law, initmidate the judiciary, fire-bomb pregnancy aid centers, and plot assassinations against our nation's most esteemed jurists?
Those of you on the pro-choice side cannot simply wipe away this inconvenient truth. You must reconcile the fact that you support, even indirectly, a practice that regularly inspires the most vile and even violent forms of protest and action.
Anything that is truly a good would simply not give rise to such destructive and undignified behavior.
It is because abortion is not good but in fact a true, intrinisic evil that it inspires such behavior, behavior we seen from the Left on other hot topic issues of the day, which tells you also about the true nature of those ideologies (e.g., gender ideology).
Christ said that you can tell a tree by its fruit; a good tree produces good fruit, and bad one, bad fruit. I cannot see any other way to characterize the violence and intimidation of pro-abortion activists as bad fruit, which has invariably arisen from the bad tree of abortion itself.
Trey Hoffman
Peachtree City, Ga.